No fuel, no flour… Is bread crisis near?!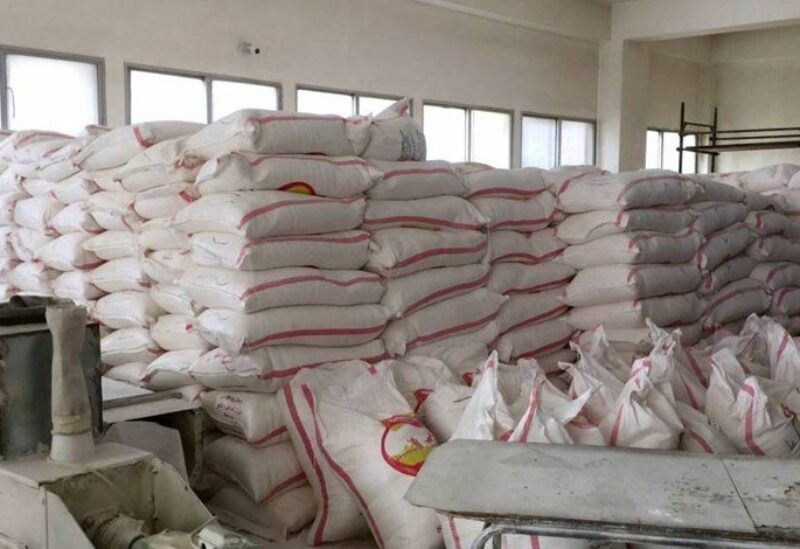 The Mills Association regretted, in a statement, that "to announce that many mills have forcibly stopped working due to the loss of fuel, which has become unavailable in the legitimate market, nor the black market, and that other mills will stop working within few days, successively, according to the stock of fuel it has.
The statement added: "Despite the contacts made by the assembly since last week to secure the mills' need of fuel, in cooperation with the Minister of Economy and Trade, who spared no effort to secure the mills' needs, until now we have not received anything positive in terms of providing us with needed fuel."
And it concluded: "The assembly reiterates for the thousandth time its call for concerned officials to work on securing the quantities of fuel needed for the milling sector to enable it to continue providing flour for bakeries to make bread. The assembly considers "the poors food" is a red line that cannot be crossed.