Not abiding by reducing prices… Fine records against commercial stores in Sarafand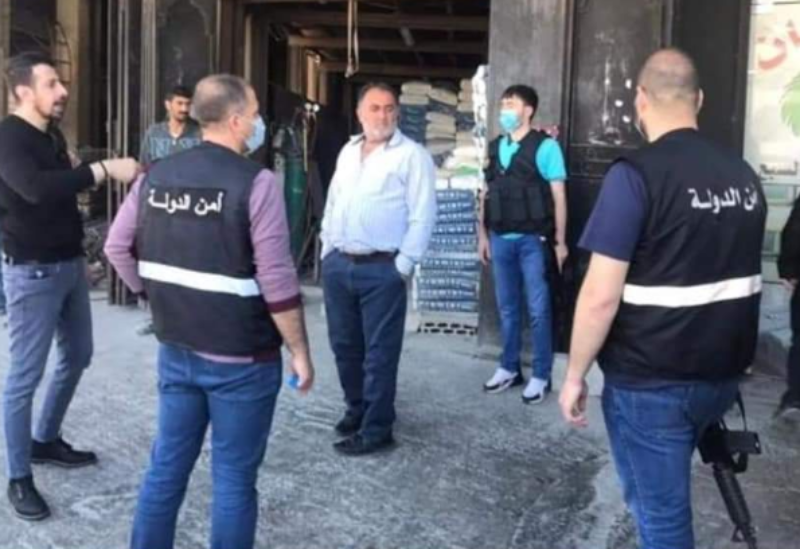 Through monitoring the progress of price reduction in shops after the dollar exchange rate fell, Ministry of Economy inspectors with the support of State Security, raided a number of shops, foodstuffs and restaurants that did not commit to reducing prices in Sarafand, fine records were written and some shops were sealed with red wax. After this campaign, it was noticed that some stores started reducing prices.
The municipality called on citizens to "cooperate, monitor prices, and contact the ministry or municipality."
Ministry of Economy inspectors continue the process of controlling violations, while citizens in various Lebanese regions complain about not reducing the prices in shops, despite the improvement in the exchange rate of the Lebanese pound against the dollar.