NSSF employees to strike on Tuesday, Thursday for two consecutive weeks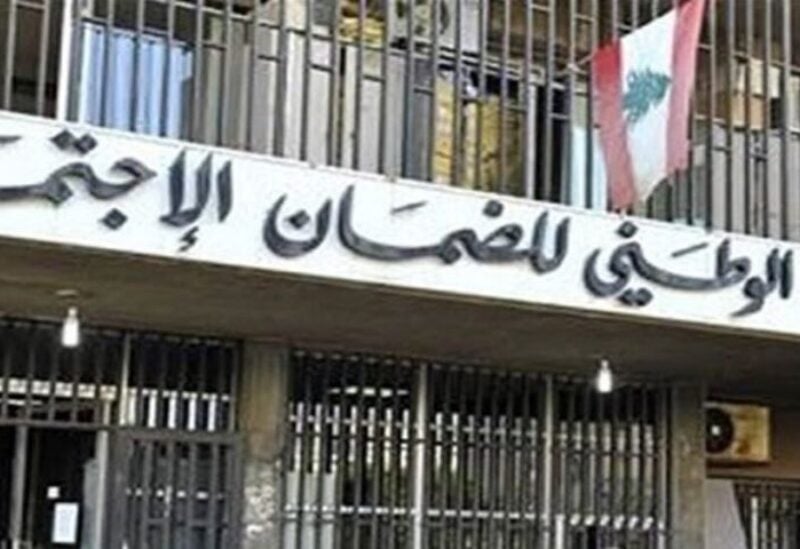 The Head of the Syndicate of Workers and Employees at the National Social Security Fund (NSSF) Hassan Houmani said that the employees' salaries are not enough anymore to pay electricity, water, and telephone tariffs, that's why we have took an initial step to strike on Tuesday and Thursday for two consecutive weeks, to see what measures the board of directors will take to improve the employees' conditions.
Houmani said during a radio interview: "The strike is a preliminary step, and it is possible to reach an open strike at NSSF." He added that NSSF employees didn't receive the previous salary raise, as they are still getting their salaries according to the minimum wage, and the salaries of some of them do not exceed 1.3 million LBP.
He explained that their situation "is different from any other administration, as NSSF has a board of directors, which decides any increase for employees."
Houmani said that patients who admit hospitals for emergency can get their approval from NSSF the next day if there is a strike. He stressed that "any patient has the right to admit the hospital, and obtain NSSF's approval, and hospitals are not able to make excuses.
Houmani said: "On Friday the board of directors will meet, and I hope they approve part of our demands." He added that the Director-General of NSSF is demanding the Minister of Finance, who is likely to meet his demands, because our institution is not bankrupt.
Houmani said that the employers are always reiterating these demands, but they are no longer able to continue in such situation, that's why the syndicate will take an action.