Nuclear materials found at Zahrani oil facilities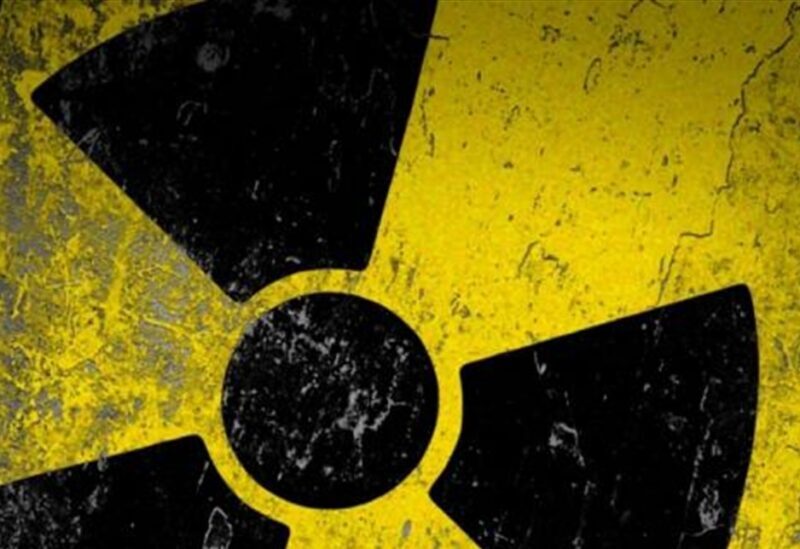 Caretaker Prime Minister Hassan Diab revealed during the Supreme Defense Council that "there is a new file that poses danger as well, which is what the report prepared by COMBILIFT talked about and refers to dangerous chemicals present in a warehouse in the oil installations in Zahrani." It was revealed by experts at the Lebanese Atomic Energy Commission that these materials are high-purity nuclear materials, and their presence poses danger, according to the report I received from General Security". He stressed that this issue must be discussed now, and there must be a very rapid procedure to deal with it with the utmost alertness.
In parallel, the Supreme Defense Council assigned the Minister of Energy and Water in the caretaker government, Raymond Ghajar, to take the necessary measures in coordination with the relevant ministries and institutions, especially the Lebanese Atomic Energy Authority, to store highly dangerous materials, after withdrawing them from oil installations or any other places.