"Ogero" is threatened by service interruptions due to power outages, says Kreidieh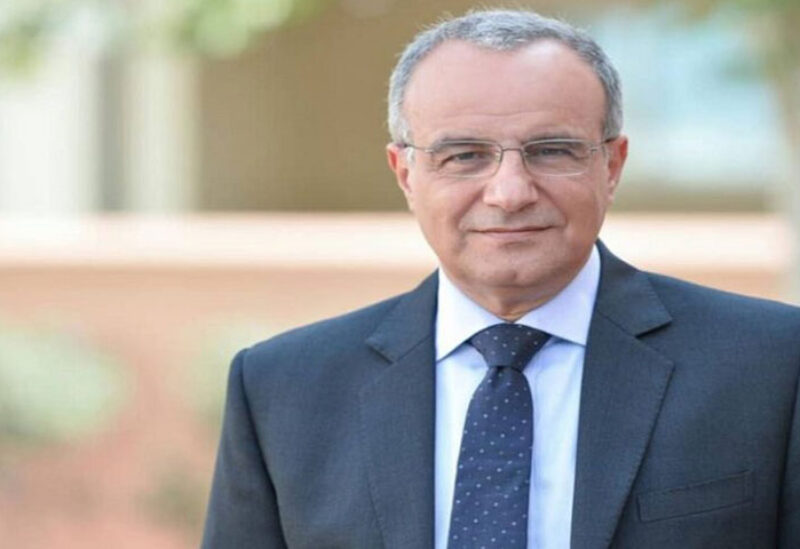 The Chairman and Director General of Ogero Imad Kreidieh warned that the ongoing power cuts and rationing is putting huge pressure on Ogero's power generation units.
Kreidieh said in a tweet that the shortage in fuel along with the soaring demand on this commodity, which is running out rapidly, is seriously threatening Ogero's ability to provide its services.
Observers have rising fears that the country will fall into darkness in the coming days, due to the government's inability to provide fuel to run power plants, amid the scarcity in foreign currency to import commodities.
A source at Electricité du Liban (EDL) said that the current stock of fuel for operating power plants is sufficient for only nine days.