Ogero: Maintenance works may disturb local internet tomorrow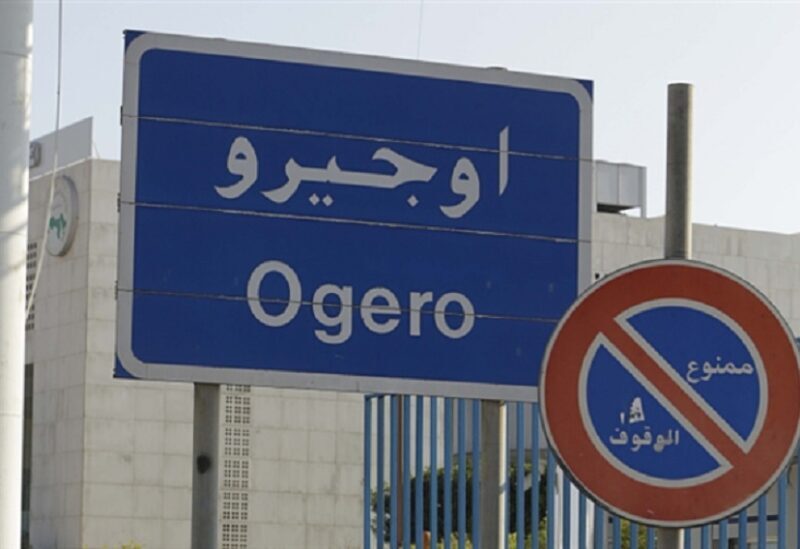 Ogero tweeted that the India-Middle East-Western Europe (IMEWE) submarine cable will witness maintenance works by the French provider in Marseille tomorrow (Tuesday, 16) for a period of 24 hours. This may disturb the local Internet.
Ogero added that the team will work on transferring the data traffic to other cables as much as possible.