Oil importers' stock is enough only for 3 days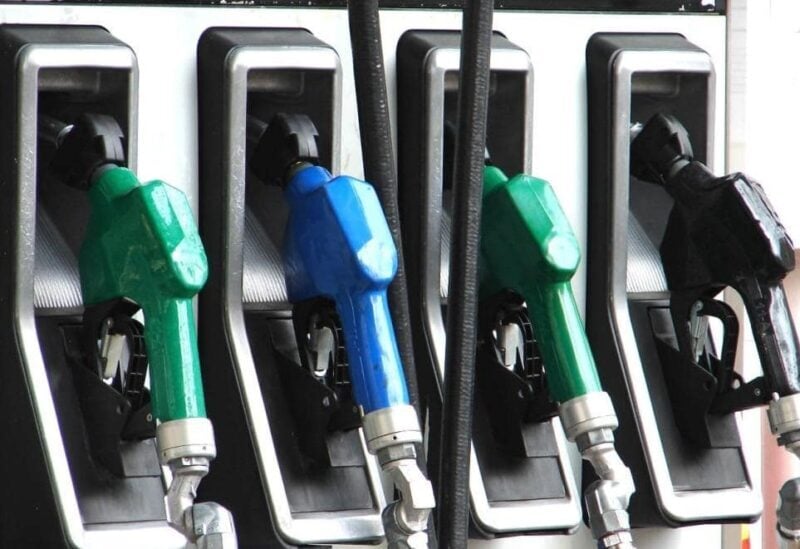 The Head of the Association of Petroleum Importing companies (APIC) George Fayad confirmed to "Annahar" that the Lebanese customs counted, yesterday, the quantities of fuel available in the companies' reservoirs and referred this data to the Central Bank.
Fayad said that the companies didn't distribute oil derivatives yesterday, but waited for the new price schedule issued by the Ministry of Energy and Water, based on the dollar exchange rate on the black market.
Fayad added that companies were surprised by the position of the Ministry of Energy, which asked us to deliver the commodities today based on the subsidized price. The customs counted the quantities that we are supposed to pay the difference between their unsubsidized price and their subsidized price to the Central Bank.
He explained that companies will not distribute fuel until the solution is resolved, and there is a final decision on subsidizing fuel prices.
Fayad said: "The market does not tolerate this delay in decision making, especially that the stock in the stations is not enough, and that the stock of oil importing companies, which was measured yesterday, is only enough for three days after distributing it to the markets."