One dead after a fatal shot in the head in Arnoun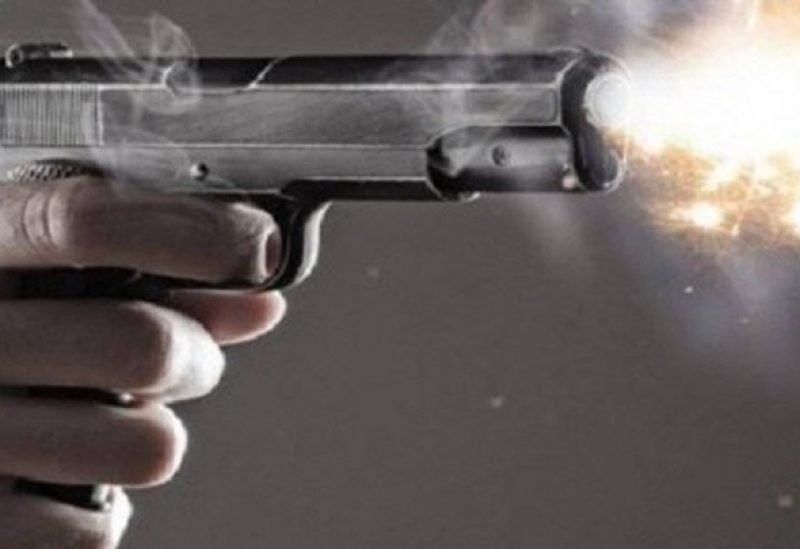 H.B. was transferred this afternoon to Nabih Berri Governmental Hospital in Nabatiyeh with a gunshot wound to the head from a military pistol. He is in a very dangerous condition due to severe bleeding in the head. The necessary first aid was given to him, but he died of his injuries.
It was reported that H.B. was on his own dog farm in the Zafatah area on the outskirts of the southern town of Arnoun. A patrol from the Nabatiyeh police station is conducting an investigation into the circumstances of the incident.