Othman meets rotary district 2452 governor, hails rotary projects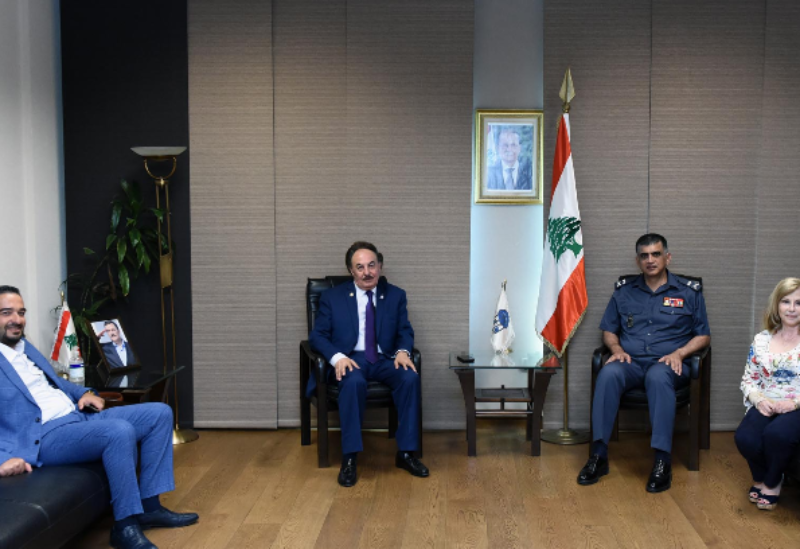 The governor of Rotary International District 2452, Eng. George Azar, and a delegation were received in the office of the head of the Internal Security Forces, Major General Imad Othman, on Wednesday. During their visit, they discussed ways to strengthen collaboration and coordination between the ISF and the Rotary organization.
Major General Othman congratulated Eng. Azar on his new post, and hailed the role of Rotary and the importance of the projects it is undertaking.