Pakradounian from house of parliament says bloc will participate in new government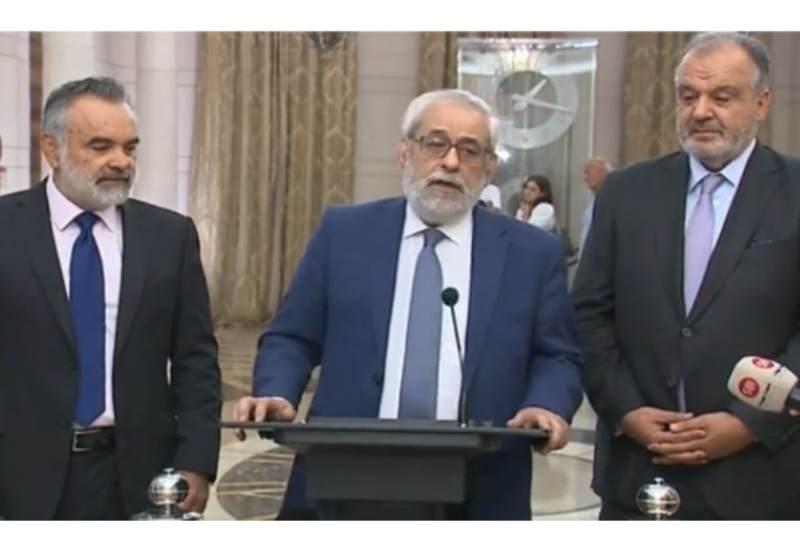 Hagop Pakradounian, a member of parliament, stated on Tuesday that his political bloc was willing to participate in the new Lebanese government following his meeting with PM-designate Najib Mikati at the House of Parliament. He also emphasized the importance of working hard to hold presidential elections.
"Today's priority is the citizen's livelihood, such as securing water, electricity, and bread; the government which will be formed must face these crises," the lawmaker said.
"We will give the new cabinet confidence based on its form and program," he added.