"Parliament emerged in a fresh and distinct way yesterday," says MP Al Bizri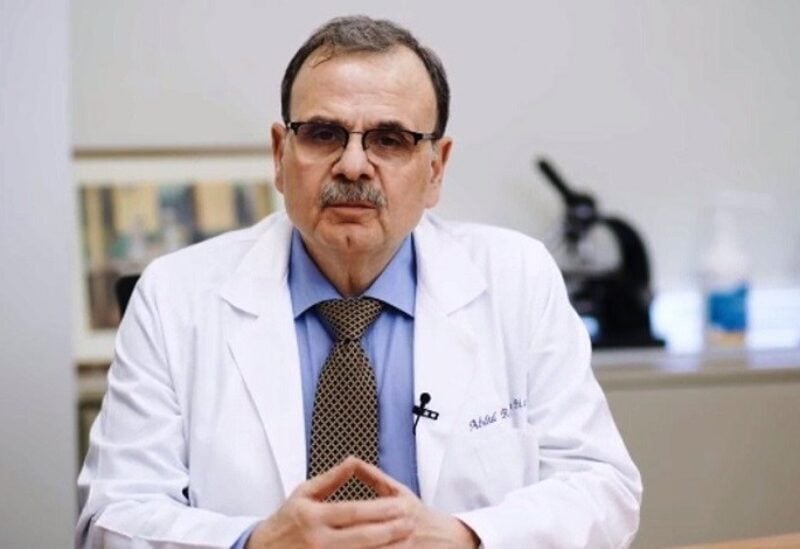 MP Abdel Rahman Al Bizri indicated that attempts are being undertaken to form a coalition that would bring about change, involving change deputies and some independent lawmakers, with a possible number of 15 to 25 deputies.
In a radio interview, Al Bizri stated that "the parliament yesterday looked in a fresh ad distinct way that the Lebanese were not accustomed to in the past, with the appearance of new faces eager for discussion and the lack of the majority and minority pattern." He emphasized that "Lebanon's serious economic and living problems may contribute to the accelerated establishment of a new cabinet to take residents to a new stage."
Concerning the gunshot near his home, Al Bizri categorizes the occurrence as "security vulnerability in the country," ruling out any political message. "The individual is identified, and the situation is in the hands of the security forces," Al Bizri affirmed.