Parliament Speaker Berri to US delegation: there's no more time to waste over border demarcation file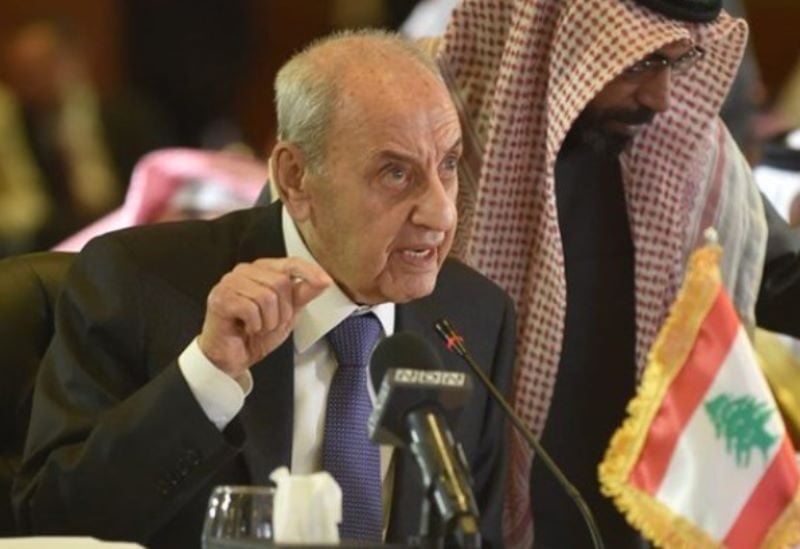 House Speaker Nabih Berri on Monday told a visiting U.S. delegation that there was no more time to waste in the border demarcation file and warned against any further delay in the U.S.-mediated talks between Lebanon and Israel over the matter.
"There is no more time for stalling and procrastinating in the demarcation of the maritime border," Berri said, calling for allowing the companies that won the tenders to start their work.
Berri's words came before a delegation from the US Task Force for Lebanon, which visited him accompanied by U.S. Ambassador to Lebanon, Dorothy Shea.
"There is no justification whatsoever for this delay," Berri added.