Patriarch Al-Rai says cannot remain silent over political, social injustice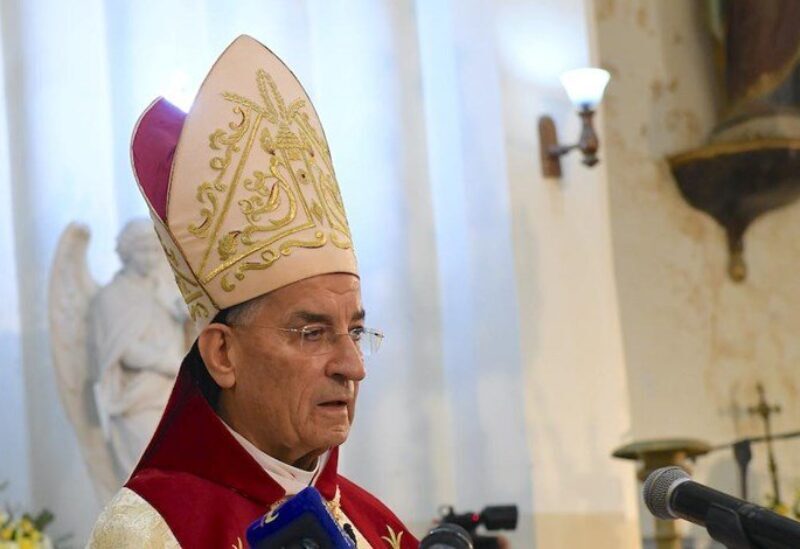 "As a church, we cannot remain silent or sit idly by in the face of political and social injustices inflicted upon our people by depriving them of food and medicine," Maronite Patriarch Bechara Boutros Al-Rai said in a speech he delivered on Wednesday to mark the inauguration of the Synod of Bishops at the patriarchal palace in Bkirki.
"The political ruling class and the officials made the people beg while being deprived of a job and a decent source of livelihood," Patriarch Al-Rai said, noting that "half of the Lebanese people are now in a state of poverty."
"Our people have been looking to us over these two weeks and have no hope and confidence left except in the church, after having lost such hope in the political class and the officials," he added.
"This is quite normal as it comes as a result of successive setbacks and disappointments."
Lebanon has been in financial meltdown since 2019 and bickering politicians have been unable to form a cabinet since the last one quit in the aftermath of an Aug. 4 explosion in the capital, leaving the country rudderless.
Al-Rai has repeatedly urged political rivals to agree a new administration, and recently called for a U.N.-sponsored international conference to help break the deadlock.