Personalities from Iqlim al-Kharroub and Bekaa headed to Cyprus to meet Bahaa Hariri.. What's new?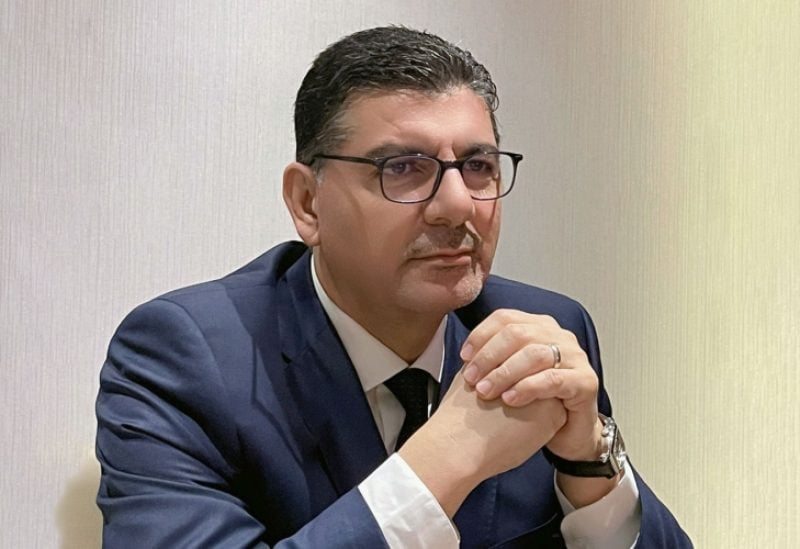 Sheikh Bahaa El-Din Rafik Hariri continued in Larnaca, Cyprus, his series of meetings with Lebanese delegations.
After meeting the Beirut delegation, Bahaa Hariri met a delegation from Iqlim Al-Kharroub and the Bekaa, which included personalities from various sectors and fields.
Hariri listened to the constructive opinions of the attendees, during the discussion of the project and the prospective development plan, through which there was an emphasize on the importance of preserving martyr Rafik Hariri's path, and the role of Baha Hariri in completing it.
Work on medicine, education and employment in Lebanon was a main focus of the discussion, in turn, Sheikh Bahaa Hariri stressed that these axes are among his first goals.