Pfizer vaccine soon sold to companies through Fattal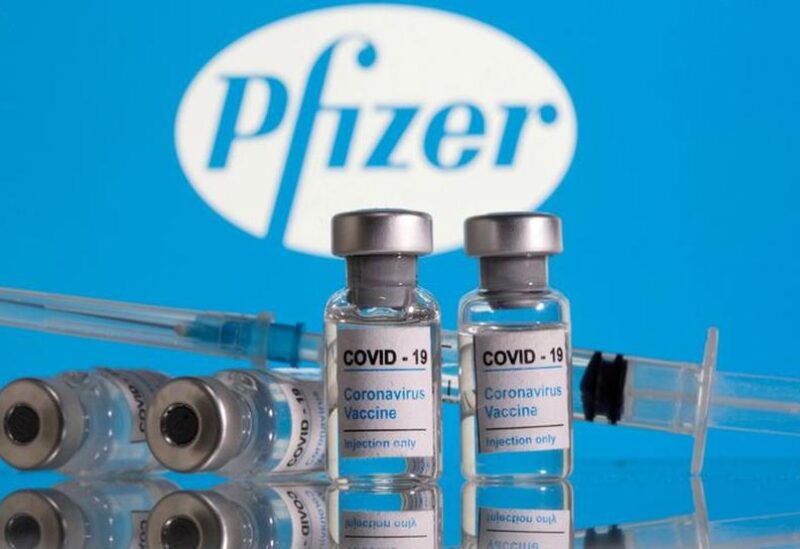 Fattal Healthcare (part of the Fattal Group) has entered the fray to make vaccines available to private sector companies against a fee. It is the second supplier to do so, following Malia Group that has started offering Russia's Sputnik V vaccine.
Fattal will act as an intermediary between the private sector and the Ministry of Public Health (MoPH).
The service will be provided exclusively through companies. Once registration has been completed with Fattal, a representative from MoPH will contact the recipient company to confirm the number of vaccines. The prospective recipients should also be registered at MoPH's Covax platform.
A $24 payment, covering two doses per person, will need to be made directly to MoPH. The payment covers the vaccine cost without an extra charge, according to a Fattal spokesperson.
Vaccinations are scheduled to take place between July and August 2021.