Pharmaceutical companies are running out of stock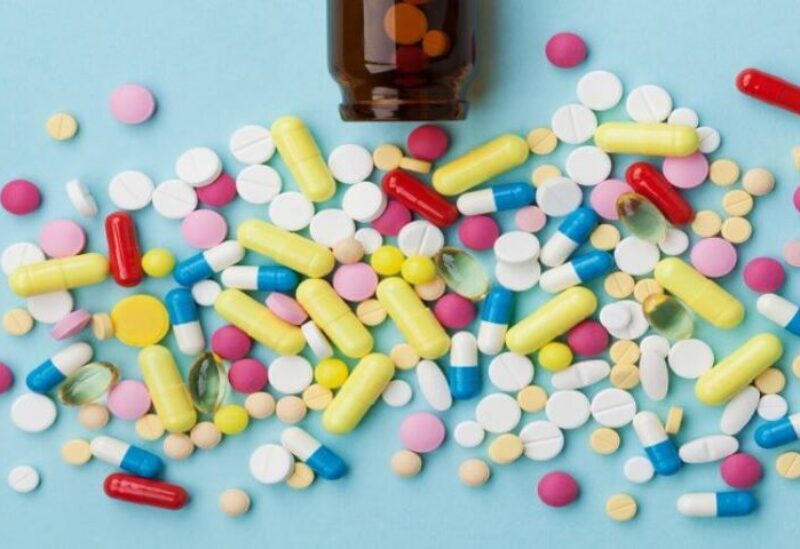 The Lebanese Pharmaceutical Importers Association (LPIA) sounded alarm that the pharmaceutical warehouses in several companies is running out of stock.
LPIA said that this dangerous situation should be addressed immediately. It said that the import process has been halted for more than a month as a result of the dues accumulated in favor of exporting companies with a value exceeding $600 million. The imported companies didn't receive yet prior approvals from the Central Bank to resume the importing process.
The pharmaceutical importers are still delivering the market's needs from the few medicines available without interruption. This is depleting the remaining stock of these few medicines.
LPIA announced that there is scarcity in some chronic disease medicines, as stocks are running out of hundreds of essential medicines that treat chronic and incurable diseases. Hundreds of other medicines will run out this month if we don't resume the import process as soon as possible, LPIA said.
The Syndicate stressed that "the sole solution in the short term requires implementing the agreement that took place between the Ministry of Public Health and the Central Bank under the auspices of the President of the Republic." The agreement stated that pharmaceuticals should be subsidized according to the ministry's priorities, as well as paying the suppliers' dues to secure medicine to the Lebanese, and the Central Bank should allocate a monthly amount to import the country's future needs of medicines, which will be disbursed according to the ministry's priorities.
The LPIA reiterated its demand "to set up a drug dispensing system that secures the monthly needs for patients as determined by the treating physician, and prevents storage, trafficking and smuggling."