"Pharmaceutical crisis is about to be resolved," says Health Minister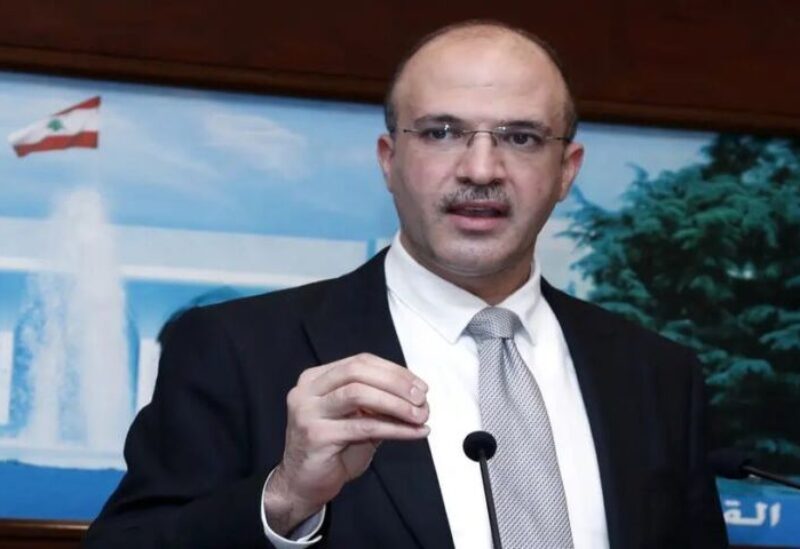 Media office of the Caretaker Minister of Public Health Dr. Hamad Hassan, announced in a statement that "after intensive follow-up, and with the raids carried out by the ministerial inspection, matters were centrally resolved."
Minister Hassan has been informed yesterday that the Central Bank of Lebanon started granting the accumulated permissions approved by the ministry some time ago, which is estimated at 1,800 invoices.
Based on this, the ministry called on the pharmaceutical importers to start distributing the medicine that was stored, and to import new shipments as of today.
The statement added that pharmaceutical warehouses of the importers and distributors will be under supervision and electronic and field tracking with the support of the ministerial inspection and the competent regulatory bodies.