Pharmacies across Lebanon will strike on Friday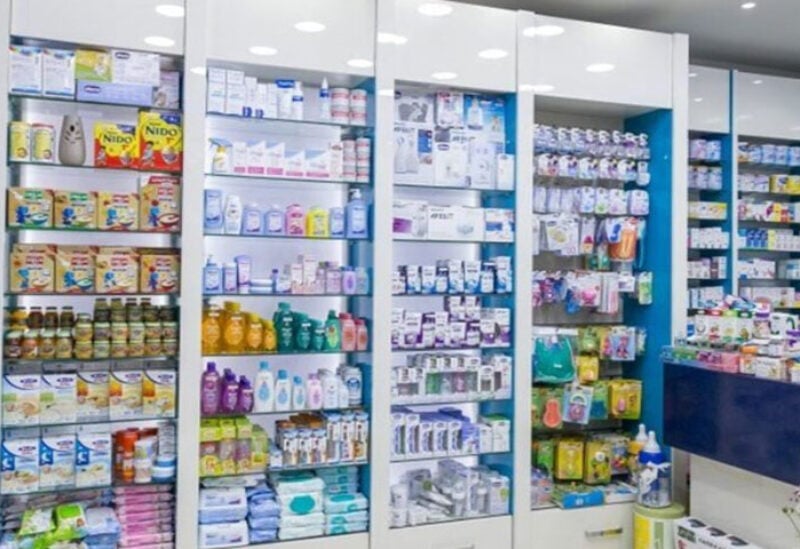 The Association of Pharmacy Owners announced that pharmacies across Lebanon will strike on Friday, saying that roughly one month have passed without pharmacies receiving their medicine needs from pharmaceutical importers.
The association said in a statement that pharmaceutical importers are distributing only few amounts of chronic disease medicines, while not delivering other packs of medicine.
The association said: "Infant milk formula is out of stock in most pharmacies, however it is displayed on social media channels at double prices." This indicates that there are traders monopolizing these products in cooperation and coordination with some merchants or those who work with them.
The association added that responsible pharmacies have committed to selling the medicines available in its stocks to the patients, without receiving it from suppliers, which led to empty shelves, especially chronic disease medicines and antibiotics that are necessary for treating  acute cases.
Pharmacies find itself in front of a critical situation and a stalemate in terms of securing medicines for patients. Therefore, pharmacies will strike next Friday 6/11/2020 in order to voice alarm, and call on the concerned authorities to take measure because the sector have reached the red lines. Health, drug, and food security are seriously threatened if measures that secure the deliver of pharmaceuticals and infant formula will not be taken, to fulfil the patients' needs. .
This strike will be followed by other escalatory movements that coincides with the dire reality that the country have reached, due to the concerned authorities who do not bear their responsibilities towards their citizens.