Pharmacy owners call for a strike on Thursday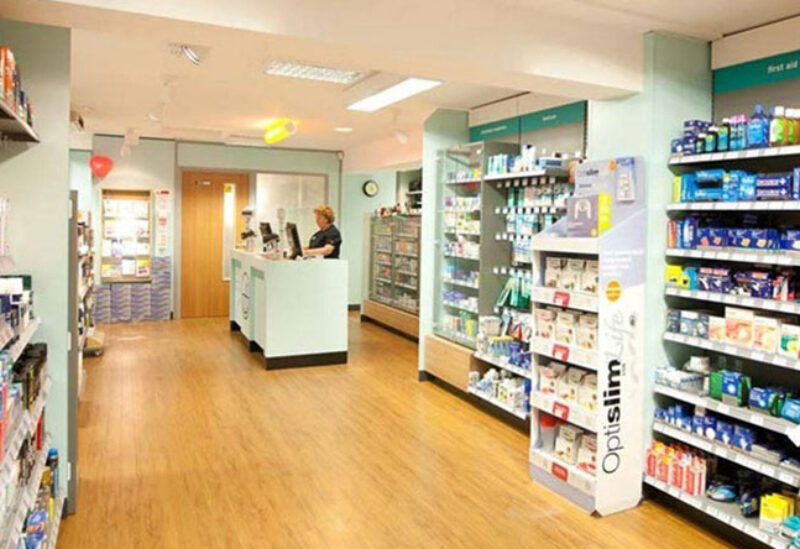 Pharmacy owners appealed to the caretaker Minister of Health, Dr. Hamad Hassan, to support their sector, and called for a sit-in and for a protest in front of the Ministry of Public Health at 11 o'clock next Thursday.
In a statement, they renewed their call for the Minister of Health to "implement the promise he made in the Pharmacists Syndicate, in which he pledged to help the pharmaceutical sector continue and prevent it from falling by providing support for the pharmacist's compensation without a major influence on the citizen's purchasing capability of the drug".
"This promise, has not yet been implemented, despite the fact that the collapse in the pharmaceutical sector is accelerating to affect more than 600 pharmacies, as the captain indicated on more than one occasion, and with time, the snowball is getting bigger and almost reaching an uncontrollable point", they added in their statement.