Photos: Expatriate ballot boxes start arriving in Lebanon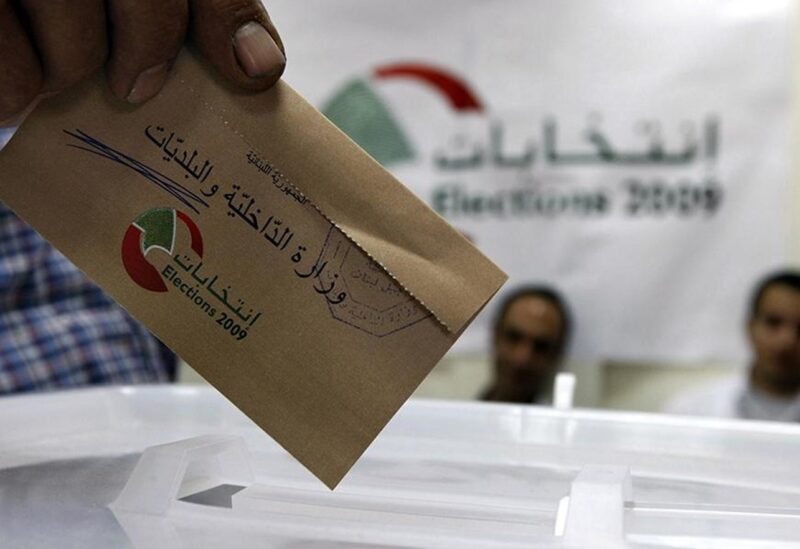 In the presence of the Ministry of Foreign Affairs, the Ministry of Interior received this morning at the Lebanese border at the Masnaa station a bag holding three voting boxes for Lebanese expatriates.
The General Directorate of General Security took over the procedure of conveying the cash from the production location to the Banque du Liban.
The diplomatic suitcase with the votes of Lebanese electors in Iran arrived at Beirut International Airport as well.
It is worth noting that the expatriate voting boxes will be sent to the Banque du Liban sequentially today from ten nations where elections were held yesterday.