[PHOTOS] Explosive device dismantled in Bourj Hammoud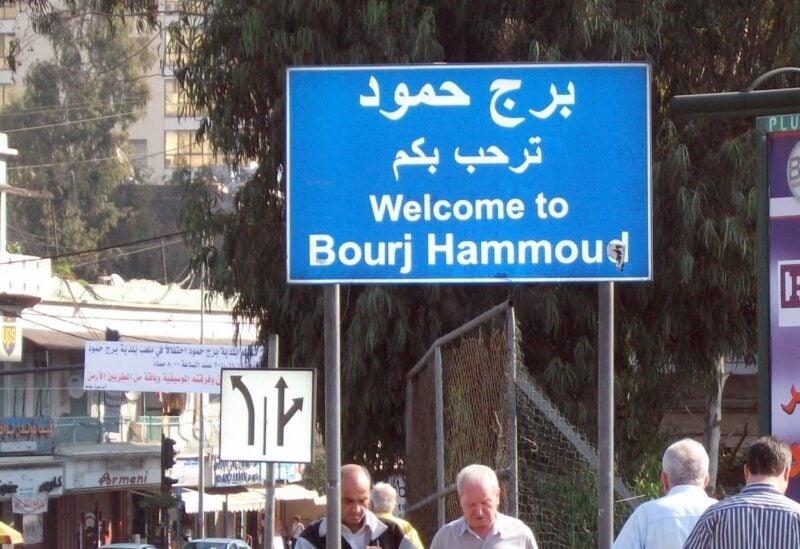 The Lebanese army dismantled on Friday an improvised explosive device (IED) near Mar Mansour School in Bourj Hammoud after iron and scrap sellers spotted the bomb and informed the authorities.
Lebanese Armed Forces soldiers rushed to the scene and cordoned off the area.
Press reports said other materials are being detected in the region.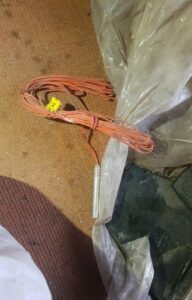 In the wake of the incident, sources close to Bourj Hammoud municipality said there was no IED or any explosive material in the region, adding that the relevant news reports are untrue.
No further details were provided.