Photos of Beirut Explosion Martyrs' Families burning tires in vicinity of Palace of Justice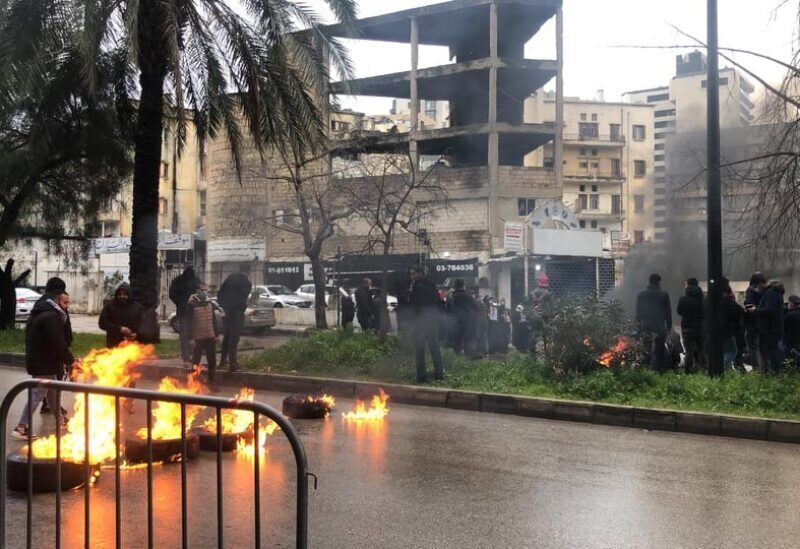 The families of Beirut Explosion Martyrs are protesting today in vicinity of the Justice of Palace and are blocking roads. Martyrs' families expressed their anger by burning tires and blocking roads, refusing any delay regarding the appointment of a new Judge who will replace Judge Sawan.
Security Forces cut off the roads leading to the Palace of Justice and diverted traffic to other roads because of demonstrations occurring in the area.
Some families entered the Palace and met with Judge Suhail Abboud who promised them to assign a Competent and fair Judge to examine and consider the case by applying justice.