[Photos] Protesters block roads at Tripoli roundabout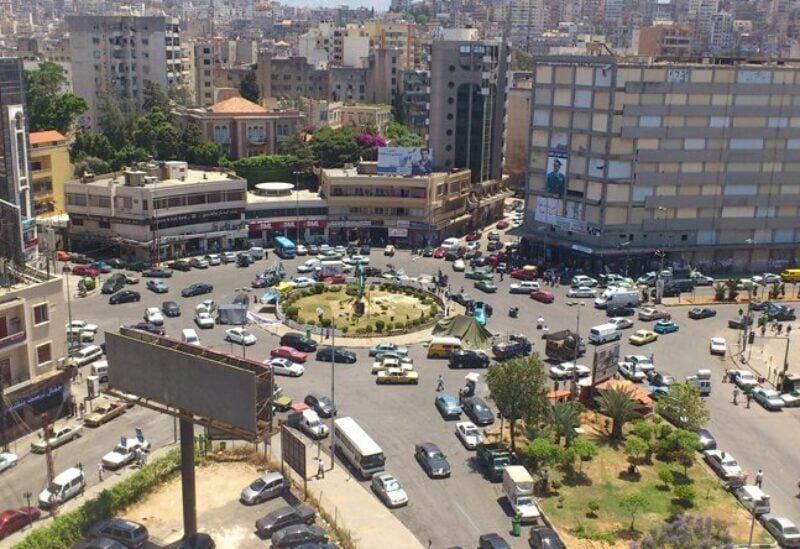 Protesters blocked roads and burned tires on Tuesday at Abdul Hamid Karami roundabout in the northern city of Tripoli, as security forces diverted traffic to other roads.
The Palma highway was also blocked in both directions by a number of demonstrators who took to the streets to voice their anger in light of the dire living conditions they are grappling with on a daily basis.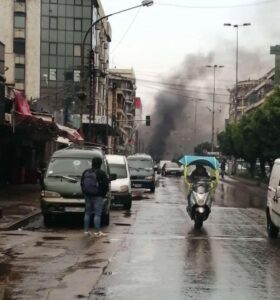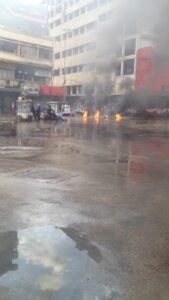 Lebanon's poorest city, Tripoli, was again racked by violent protests last month, and some politicians and experts warned that unrest could spread if more is not done to support people facing deepening poverty amid coronavirus restrictions.
The country was already in financial meltdown before the COVID-19 pandemic struck, with national debt spiraling, unemployment high and a tumbling currency stoking inflation.
Protests last month culminated in the burning of Tripoli's municipality building as demonstrators clashed with police.
Nationwide protests erupted in October 2019, amid a severe economic crisis, bringing cities including the capital Beirut to a standstill as tens of thousands of people vented their anger at politicians they blamed for ineptitude and graft.