[Photos] Two Lebanese men, aged 111 & 109, get inoculated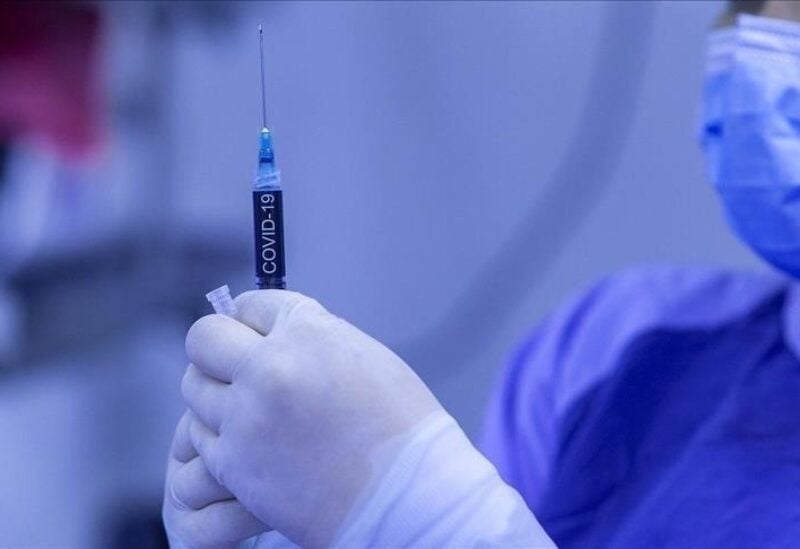 Lebanese citizen Toufic Elias Khoury, born in 1910, from the Akkar town of Rahbeh received on Monday his first shot of COVID-19 vaccine at Dr Abdullah Al-Rasi Governmental Hospital.
Khoury, who is still in good health, has caught the attention of the medical and nursing staff at the hospital as they admired his enthusiasm for taking the vaccine.
In parallel, Lebanese citizen Tanios Hagop Toubalian, aged 109, got inoculated at Notre Dame De Secours University Hospital in Jbeil under the supervision of the health advisor to the president, former MP Dr. Walid Khoury, the medical care director at the hospital, Dr Ziad Khoury, and the head of the vaccination department, Mirna Challita.
Toubalian thanked the hospital's administration for the care being provided to citizens, urging everyone to receive vaccination since "it is the only salvation from this epidemic."