Pizza Hut bids farewell to Lebanese with a touching letter.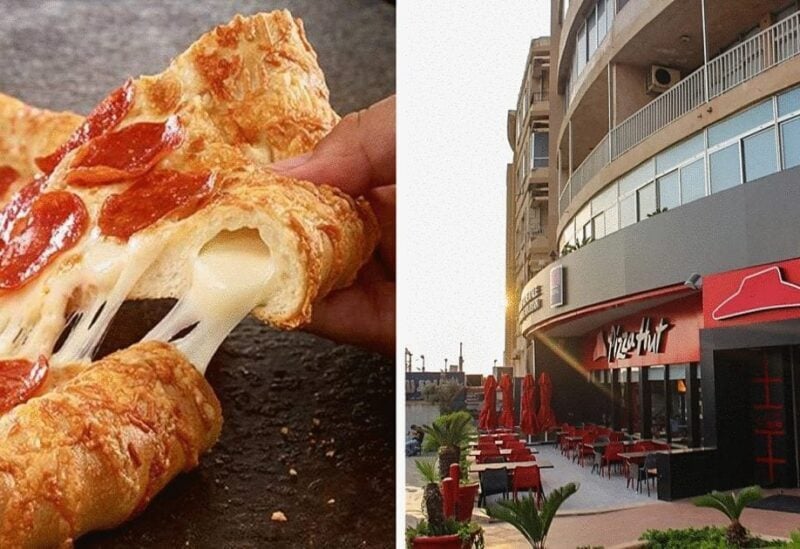 "Pizza Hut" chain stores announced closing all its branches in Lebanon, the company bid farewell to its clients who accompanied it through the years.
A statement was published on facebook official page saying:
There are lots of memories in this place, we lived many beautiful days. This place gathered all generations, from Sunday's family lunch, to kids's pizza after school, friend's fighting over the cheese stuffed dough, to "Alo" on 1212, and much much more.
It added'" you got used to us delivering you the highest quality and best experience, and in order not to let you down, we decided to close a beautiful page and say goodbye, we thank you deeply for your love through the years, and for the unforgettable moments, keep these beautiful memories in mind, one day we will be back to make more beautiful memories."
The closure of "Pizza Hut" stores came in light of the economic crisis afflicting Lebanon, especially as the prices of commodities rose dramatically, which made many institutions unable to withstand.