PM Mikati issues statement regarding soaring fuel prices in Lebanon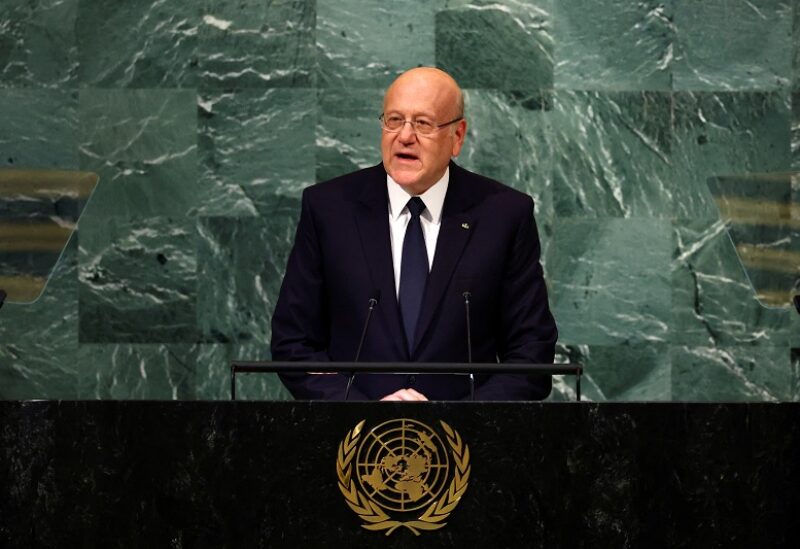 The media office of the caretaker Prime minister Najib Mikati issued the following statement:
In order to avoid any confusion, distortion, partiality or exploitation of the content of the Prime Minister's letter to the Minister of Energy, regarding determining the selling price of fuel, we hereby clarify that after the confusion that occurred yesterday following the decision of the Minister of Energy to set new fuel prices according to a rate priced at LBP 38,000, and before the completion of the regulatory process for that, which led to commercial banks not meeting all market demands, in implementation of the Central Bank's statement, and whereas the fuel distribution crisis worsened, which negatively affected the interests of citizens during the holidays period, the Prime Minister and the Minister of Energy and Water, Walid Fayyad, met and discussed the issue. During the meeting, the Prime Minister requested to withdraw from adopting the new rate until further notice.
In witness whereof, PM Mikati sent a letter to the Minister of Energy, in conformity with the aforementioned request, to maintain the price of selling fuel linked to the exchange rate in the parallel market until the completion of the aforementioned mechanism.