PM Mikati meets MPs Kheir and Kabbara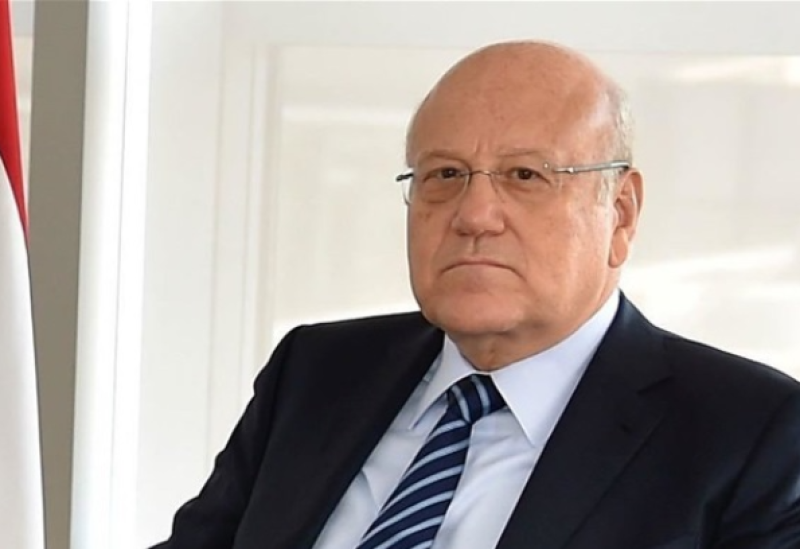 Caretaker Prime Minister Najib Mikati met on Wednesday at his residence with MPs Karim Kabbara and Ahmad Kheir.
The lawmakers asked their host to reopen the Tripoli refinery after the Energy Ministry's decision to close the oil installations due to thefts.
Mikati made the necessary contacts to unload a diesel cargo in the facility, demanding the setup of a security checkpoint.