Political and economic alliances are on the horizon … while Lebanon is slipping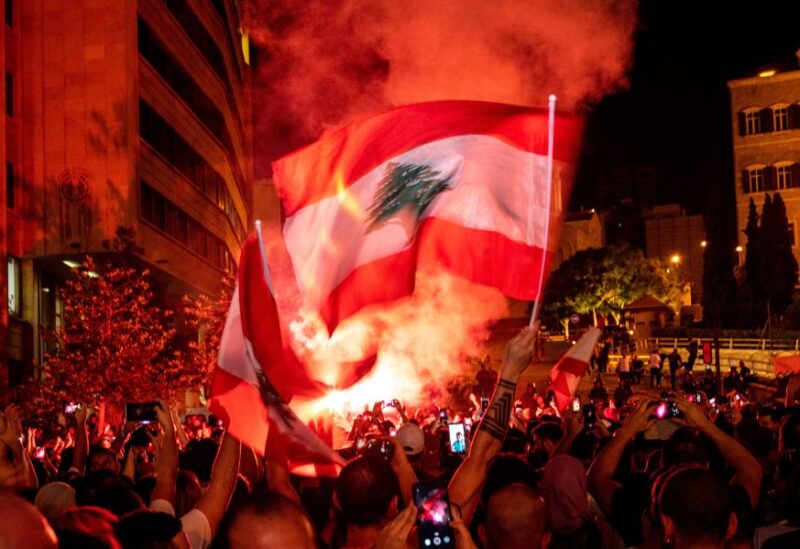 Almarkazia- Lebanon, specifically the pillars of power and governance in it, continues without paying the slightest attention to the seriousness of the crises in which it is floundering politically, financially, and even in living conditions, after the vast majority of its people turned into destitute and poor overnight as a result of losing their jobs and their savings on the one hand and the very low price of their national currency against the dollar and the rest Arab and foreign currencies on the other hand.
As in the living crisis, the situation is not better at the political level, where the differences are not limited to the line of government formation, but have gone beyond the headquarters of the three presidencies to include all political houses and party headquarters, which threatens its continuation and its progression towards the worse with dire consequences that will return us to the years of painful events and civil war The tragedies of which are still stuck in the memories of many Lebanese who lived through its horrorsIn the opinion of the circles following the course of affairs on the internal arena, what is added to this dark picture is the significant and noticeable increase in theft and crime operations that have begun in the Lebanese regions, which are mostly caused by poverty and unemployment among the unemployed youth.
And it continues: The neglect of those responsible for dealing with local situations and their dealing with them with this negligence is not limited to internal matters only, but goes beyond it to the external affairs, as the image of political and economic alliances began to emerge in the region in light of the rams that are occurring between the United States of America and the Islamic Republic of Iran on more than A file and case, foremost of which is the nuclear file, and between Tehran and the Gulf countries against the background of exporting the revolution and interfering in the internal affairs of these countries, and between Egypt and Turkey as a result of the latter's intervention in Libya and northern Syria.And last but not least, the daily Israeli air and ground violations of Lebanese sovereignty, which threaten the outbreak of more than one square and a front where Lebanon is sticking its "nose" in it instead of moving away from it or fortifying itself in order to confront it. Returning to the commitment of this policy, which Lebanon enjoyed prosperity and prosperity during its adoption, and on the other hand, its immersion in the axis of resistance represented by the presence of Hezbollah and the ongoing openness to the Syrian regime.