Port investigation: Confrontation between detainees and release decision postponement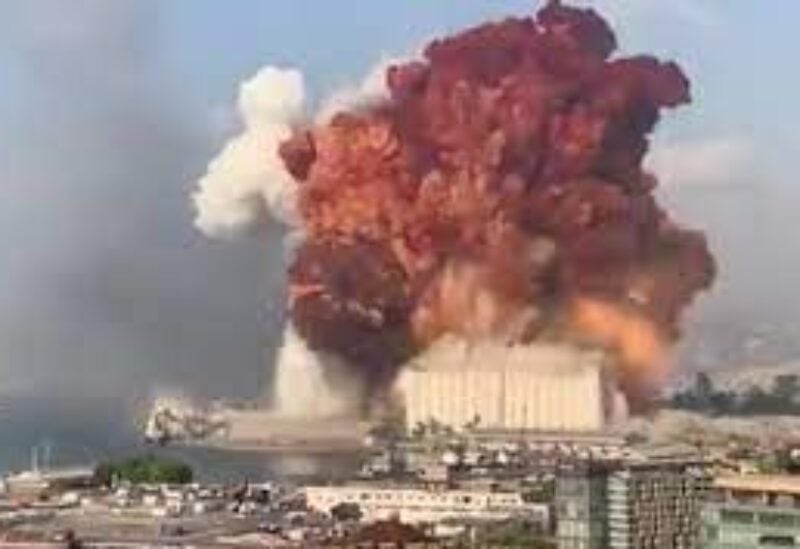 Voice of Beirut International" learned that the judicial investigator in the case of Beirut port explosion, Judge Tariq Bitar, continued his investigations into the file, as he conducted a confrontation between a number of detainees, the engineer supervising maintenance work at the port, and the two Syrians Ahmed Rajab and Khader Al-Ahmad, who carried out the welding work in the gate Amber No. 12, also the arrested Wagdy Karakafi, who was responsible for the work that took place in Amber No. 12 before the explosion.
He also heard the testimony of witness Maroun Helou, an employee at the port.
The judicial investigator postponed deciding on the release requests submitted by the detainees in order to complete its examination and take the appropriate decisions .