Presidency General Directorate hosts training for its employees on fundamentals of negotiations in collaboration with UNITAR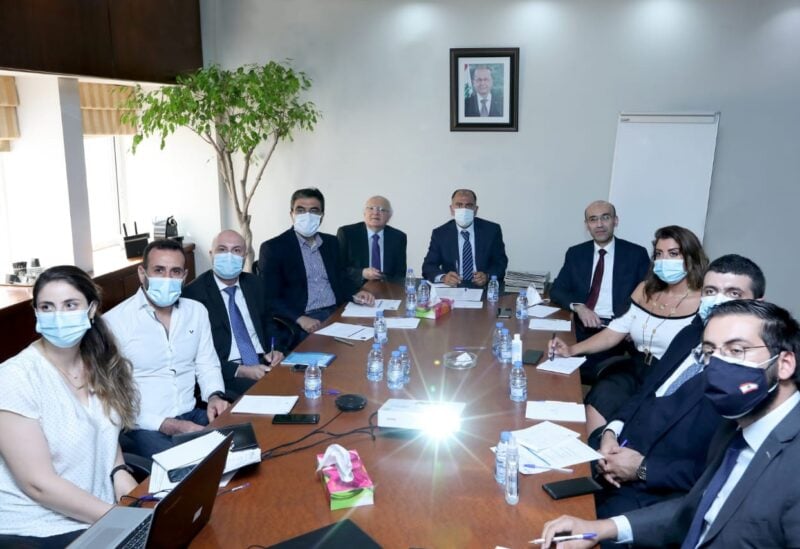 Over the course of two days, the General Directorate of the Presidency of the Republic, in collaboration with the United Nations Institute for Training and Research (UNITAR), held meetings on "The foundations of negotiations and ways to succeed," in which a number of advisers and employees from the General Directorate of the Presidency of the Republic took part.
Dr. Antoine Choucair, Director-General of the Republic's Presidency, praised the UNITAR Foundation and the international negotiator, Marwan Merhi, for their contributions to the success of this session, which contributes to the professional and personal development of employees and workers.
Mr. Merhi, the founder of the global ADN Group, which is concerned with graduating international negotiators in various negotiating fields and fields, gave lectures and managed virtual meetings via video during the course meetings, and presented the most prominent foundations on which negotiations are based at all levels, as well as the number of the most important points and data necessary for the success of the negotiations.
It is worth noting that the General Directorate of the Republic's Presidency is preparing for further training courses in order to improve the knowledge of its staff in numerous disciplines.