President Aoun addressed stifling political and social situation with MP Traboulsi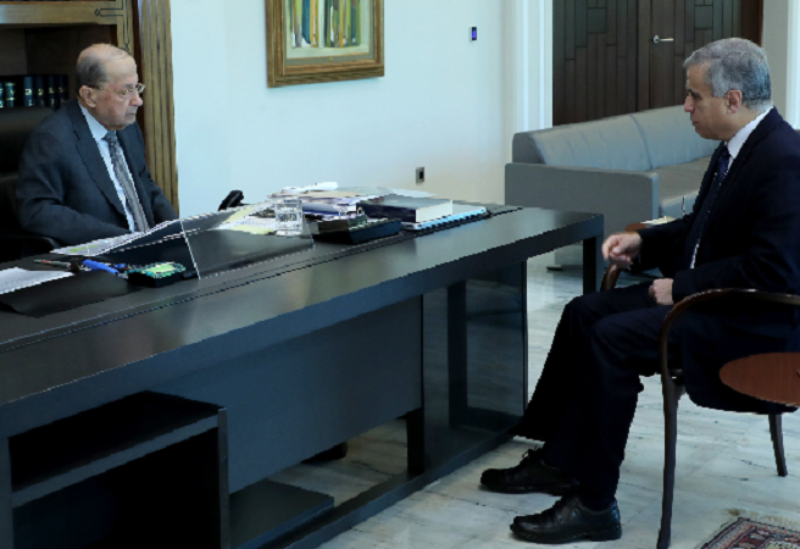 President of the Republic, General Michel Aoun, met MP, Edgard Traboulsi, today at the Presidential Palace.
General political affairs and the stifling social conditions were tackled, in addition to the regional developments which have affected the internal situation.
MP Traboulsi welcomed the Cabinet re-convening, which will lead to allowing regular work to resume.