President Aoun briefed by PM Mikati on Munich Conference and deliberations related to electricity strategy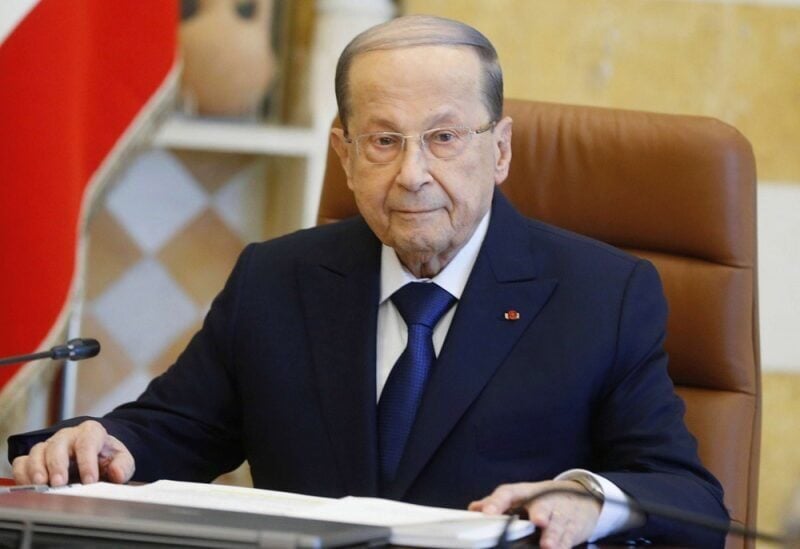 President of the Republic, General Michel Aoun, met Prime Minister, Najib Mikati, today at Baabda Palace.
PM Mikati briefed the President on the conference held in Munich, and the results of the meetings he held with a number of heads of state and participating delegations.
PM Mikati also addressed the deliberations related to the electricity strategy in light of the meetings held in this regard, which will be completed and submitted to the Cabinet.
The meeting also tackled other public affairs.