President Aoun condoles Iraqi President, puts Lebanon's medical capabilities at the Iraqi disposal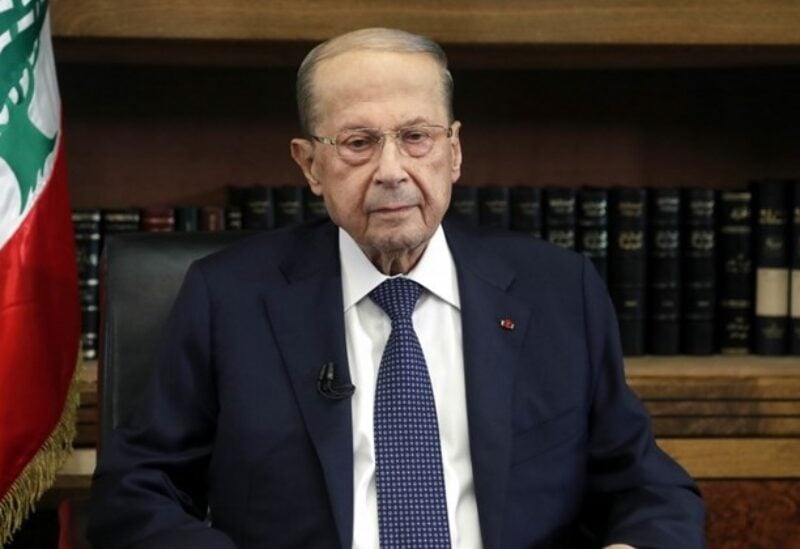 President of the Republic, General Michel Aoun, condoled his Iraqi counterpart, President Barham Salih, for the martyrs of the tragic accident which occurred at Ibn Al-Khatib Hospital in Baghdad.
"As I share with you with great pain, I offer you personally, and through you to your brotherly people, my warmest condolences. I ask God Almighty to dwell in the martyrs in his spaciousness and soothe the sufferings of the wounded, raising his supplication to protect you from any humiliation of any evil so that you may remain the title of glory," President Aoun said in the telegram.
"While we share the same determination to confront the Corona virus and its consequences, I put Lebanon's medical capabilities to treat the fire-wounded, including treatment outside your brotherly country if needed," it concluded.