President Aoun congratulates Mayyas, decides to award them Lebanese Order of Merit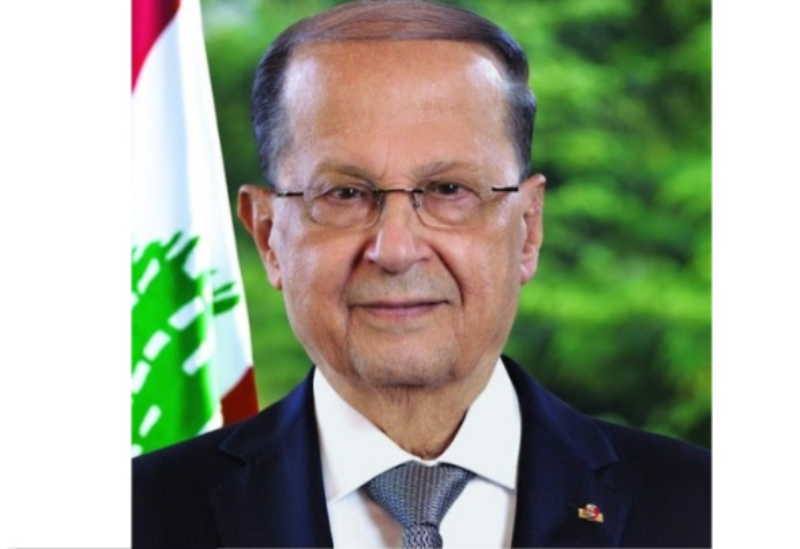 President of the Republic, General Michel Aoun, congratulated the coach of the Lebanese band "Mayas", Mr. Nadim Cherfan, on the band's victory in the America's Got Talent show.
Results were announced at dawn today, Beirut time, and the President expressed his happiness with this global achievement, and asked to convey his congratulations to the band members and other workers.
Moreover, President Aoun informed Mr. Cherfan of his decision to award the "Mayas" band the Lebanese Order of Merit, in appreciation of its artistic performances and success.
For his side, Mr. Cherfan thanked President Aoun for his initiative, promising to convey his greetings and congratulations to all the band members.
On Twitter, President Aoun congratulated the band and wrote the following:
"Mayass's victory in the most important international talent program is a source of pride for the Lebanese people.
Congratulations to the young women of Mayass, their coach and all the officials of this band.
Thank you for your efforts and creativity because you planted hope and light in all of our hearts".—Presidency Press Office