President Aoun instructs competent authorities to take care of those trapped in snow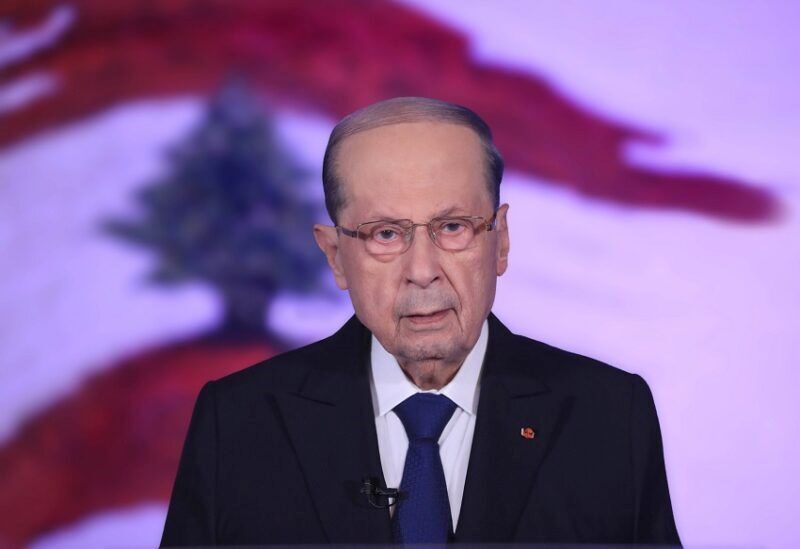 President of the Republic, General Michel Aoun, followed-up, today, on the developments of the recent snow storm which caused damage to several Lebanese regions.
The President also received reports on the work of specialized military, security and civil apparatuses, which are dealing with the repercussions of cutting down a number of roads, especially on rescuing citizens trapped in their vehicles.
In this context, President Aoun instructed concerned authorities to care for residents who were besieged by snow and to secure their urgent needs, in light of the closure of some main roads.
President Aoun received former Minister, Karim Pakradouni, today at Baabda Palace, and deliberated with him general affairs and recent political developments.