President Aoun tackles results of Bou Saab's New York meetings with Hochstein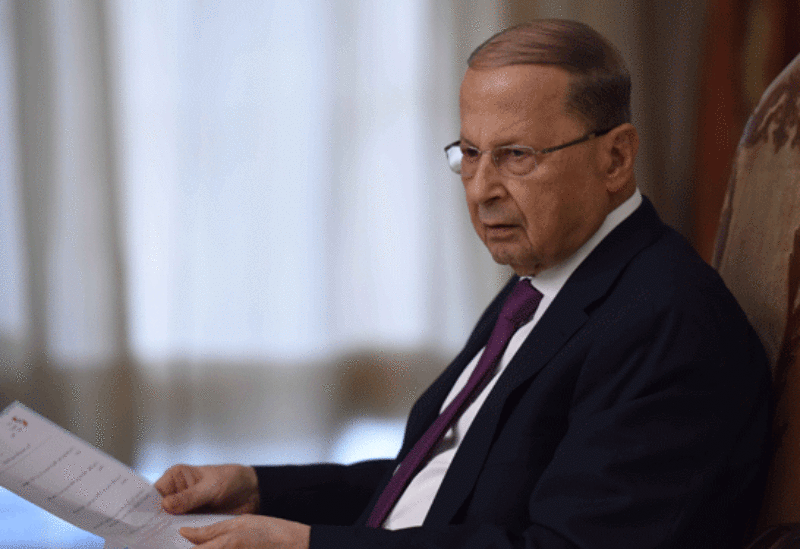 President of the Republic, General Michel Aoun, met Deputy Parliament Speaker, Elias Bou Saab, today at Baabda Palace.
The results of the Deputy Speaker's visit to New York last week and the meetings he held with the American mediator in indirect negotiations to demarcate southern maritime borders, Mr. Amos Hochstein, were tackled in the meeting.
Deputy Speaker Bou Saab revealed that the written offer that Hochstein will send is expected to arrive in Baabda before the end of this week.
Former Minister Al-Khatib:
The President received former Minister Tarek Al-Khatib and discussed with him general and governmental developments.
Lebanese Ambassador to the Vatican
President Aoun met Lebanon's Ambassador to the Holy See, Farid Elias Al-Khazen, and addressed with him Lebanese-Vatican relations.