President follows up on developments in occupied territories, receives letter from Haniyeh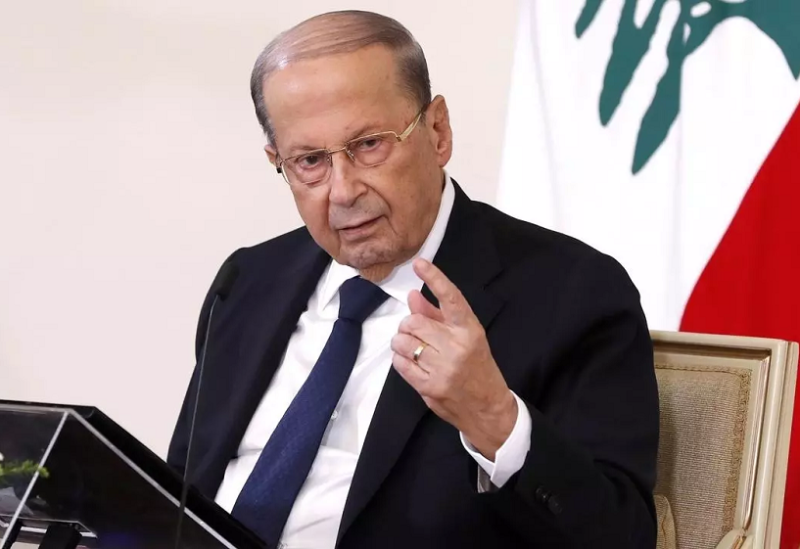 President of the Republic, General Michel Aoun, addressed event developments on the occupied territories, in light of continuous Israeli attacks which began few days ago in the Sheikh Jarrah neighborhood, followed by the targeting of Al-Aqsa Mosque. The President called on the international community to intervene and prevent Israel from continuing its aggressions, reaffirming that "There is no peace without justice, and no justice without respecting rights".
In addition, President Aoun saluted the steadfastness of the Palestinian people, considering that "The tyranny of the principle of force, displacement and deprivation of rights will only lead to more violence and persistence in injustice and violation of international laws and decisions related to the Palestinian right to establish an independent state, with Jerusalem as its capital".