President participates in Arab Football Cup opening ceremony, will return to Beirut tonight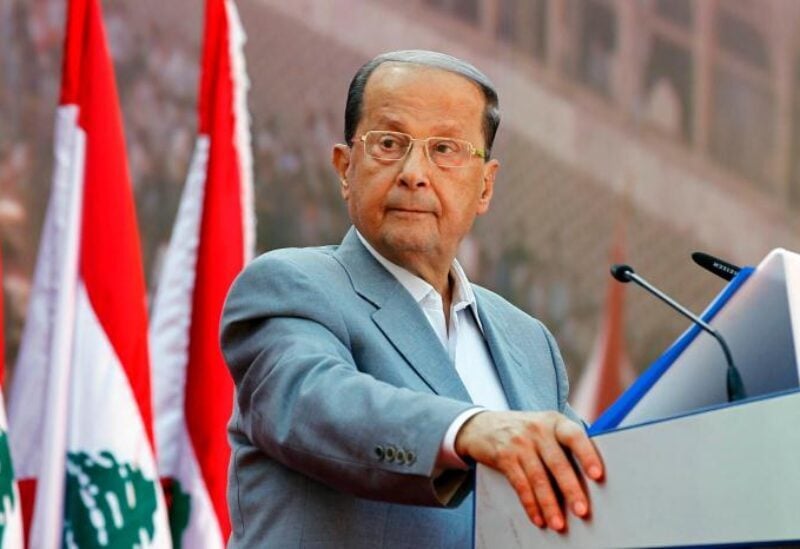 The President of the Republic Michel Aoun arrived at Al Bayt Stadium this afternoon, Qatar time, and sat on the main podium alongside Qatari Emir, Sheikh Tamim bin Hamad Al Thani, the heads of delegations of the countries participating in the activities of this competition, and official officials and athletes of the International Football Association "FIFA".
The celebration took place on the grounds of the "Al-Bayt" stadium, where the opening match of the tournament was held, which brought together the national teams of Qatar and Bahrain.
In addition, President Aoun commended Qatar for securing everything necessary for hosting this tournament and its success, wishing success for the Lebanese team in its matches, and for all participating Arab teams.
The opening ceremony started at 7:15 pm Doha time, and included glimpses of virtual personalities and musical stations, films about nature and Qatar, musical songs by Feiruz, and excerpts from the national anthem of each country participating in the tournament.
The President and the accompanying delegation will return at night to Beirut, concluding their visit to Qatar, which came in response to an official invitation from Prince Sheikh Tamim.