President receives invitation from British Prime Minister to participate in Climate Change Summit in Glasgow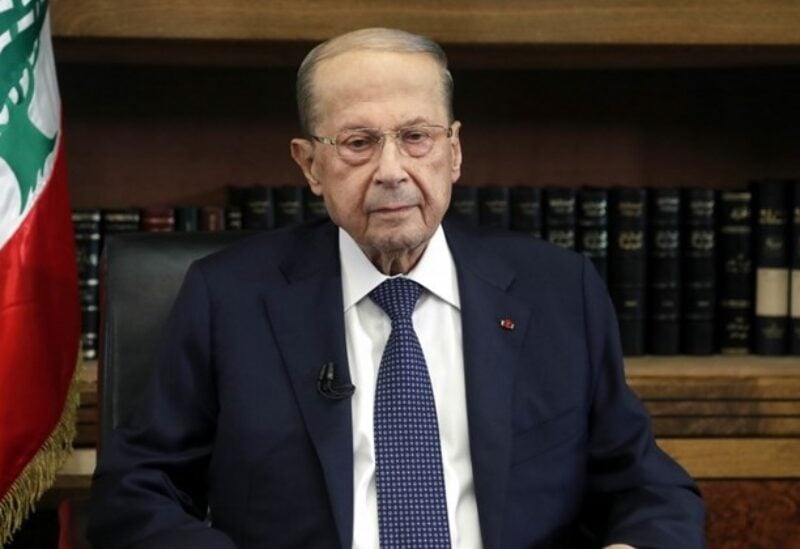 President of the Republic, General Michel Aoun, received an official invitation from the British Prime Minister, Boris Johnson, conveyed by British Chargé d'Affairs to Beirut, Martin Longren, to participate in the summit of world leaders in the United Nations Climate Change Conference, at its twenty-sixth session cop 26, which will be held at the invitation of the United Kingdom in Glasgow, Scotland, between November 1 and 12.
In the message, Premier Johnson expressed hope that President Aoun would personally participate in this summit, stressing the depth of Lebanese-British relations and the keenness to develop them in all fields.
For his part, the President thanked the British Chargé d'Affaires for the invitation, confirming Lebanon's participation in this summit and conveying his greetings to Premier Johnson. President Aoun also pointed out that this summit is of exceptional importance because it represents a fundamental opportunity for world countries to work together to reduce the phenomenon of global warming.
During the meeting, issues of concern of the two countries were addressed, in addition to the importance of developing relations in all fields.
Mr. Longden congratulated Lebanon for the report submitted to the United Nations on the measures taken to reduce global warming, noting that Lebanon is the second country in the Middle East after the United Arab Emirates to submit a report despite the difficult conditions it is going through.