Prime Minister Mikati chairs two ministerial committee session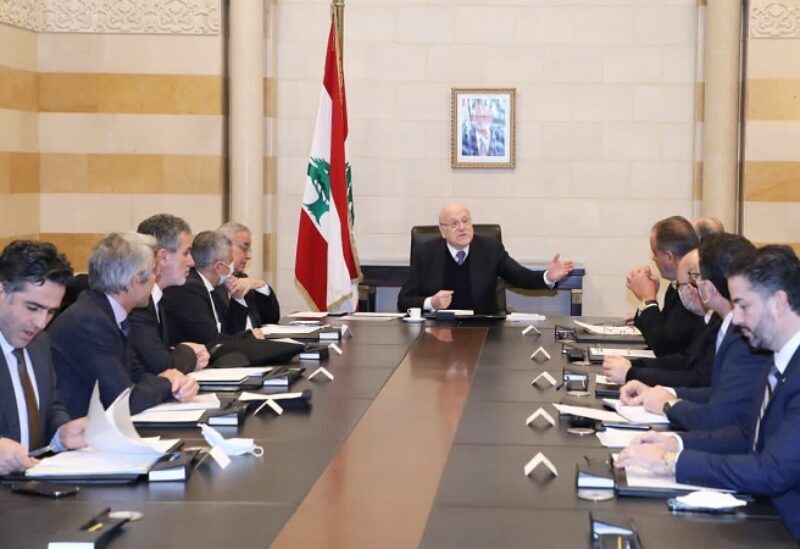 On Monday, Prime Minister Najib Mikati chaired two ministerial committee sessions. The first session examined the framework for promoting commercial interchange between Lebanon and Iraq. The second addressed the ongoing preparations for the Prime Minister's travel to Turkey as part of a ministerial delegation early next month.
Ministers of Foreign Affairs and Expatriates Abdallah Bou Habib, Tourism Minister Walid Nassar, Public Health Minister Firas Abiad, Public Works and Transport Minister Ali Hamieh, Energy and Water Minister Walid Fayyad, and Agriculture Minister Abbas Hajj Hassan attended the first meeting.
Ministers of Education and Higher Education Abbas Al Halabi, Finance Minister Youssef Khalil, Industry Minister George Boushekian, and Economy and Trade Minister Amin Salam attended the second meeting.