Progressive Socialist Party: Armed manifestations are totally rejected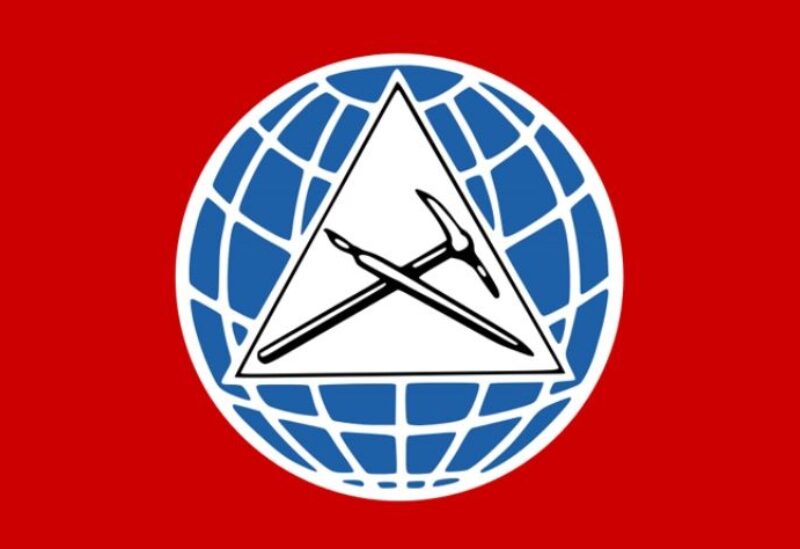 The Progressive Socialist Party (PSP) issued a statement saying, "It is very unfortunate and dangerous to return to Beirut again with scenes of shooting and sniping that remind the Lebanese of past eras that have been folded forever."
The statement added: "PSP affirms the rights of peaceful demonstration and freedom of expression within the principles and laws, and confirms that armed manifestations and shooting are totally rejected by any party."
The party stressed the need to give the army and security forces full support to control and stabilize the security situation.
The party's statement offered condolences to the families of the victims who were killed today and wished recovery for the wounded.
The party also called for the highest levels of calm, restraint and the prevention of chaos. It also called for dialogue to remain the only way to address all the issues at hand, regardless of their complexity, so that Lebanon does not fall.