Public Security: Reasons behind movement suspension at Al-Abudiyeh crossing.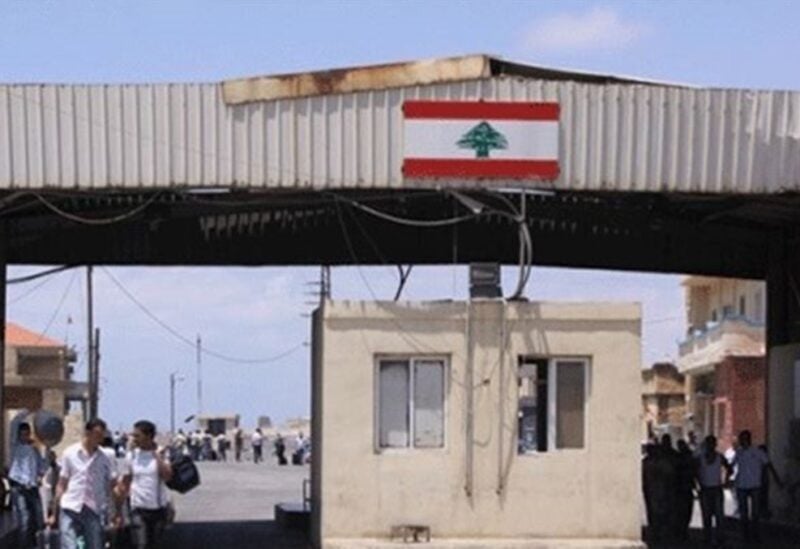 The Public Security Directorate clarified that due to interruption of communications in Akkar region as a result of the suspension of some of Ogero's posts, its border centers at Al-Ubudiyeh – Al-Aredah – and Al-Baqeia regions, are facing technical difficulties that impede their work.
Accordingly, the General Directorate of Public Security informs travelers that entry and exit movements to and from Lebanon will be temporarily suspended through these centers. Those travelers who meet the conditions of entry to Lebanon can replace those centers by heading to Al-Masnaa and Al-Qaa border posts, awaiting the return of communications to their normal state.