Public Security: To report any fuel company that stores gasoline and diesel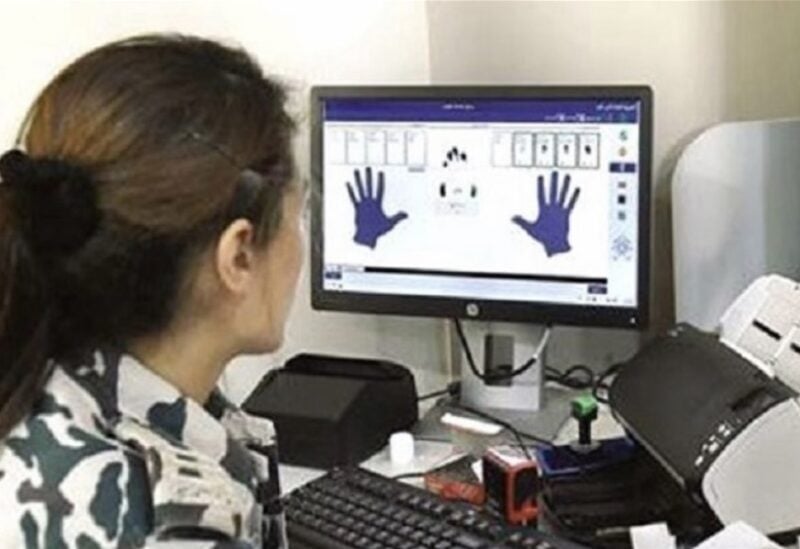 The General Directorate of Public Security asked citizens to report any company, station, or fuel sales center that stores gasoline and diesel, in order to prevent monopoly.
By calling the following numbers: 01/427490 – 01/612405 – 01/612402 – 01/612401.
Regarding this, the Lebanese Army Command started raiding gas stations and confiscating the stored quantities of gasoline and diesel.
Fuel crisis in Lebanon is still intensifying, as importing companies do not distribute it, due to the dispute between government and Banque du Liban, over the lifting subsidies on this substance.
Many citizens blocked the roads in front of the stations, as protesters cut off the highway in the Chekka area in both directions at a station, in protest against not filling the cars waiting, as drivers parked their car in the middle of the highway, which caused a traffic jam.