Public truck owners in Beirut Port announced the suspension of the strike for 48 hours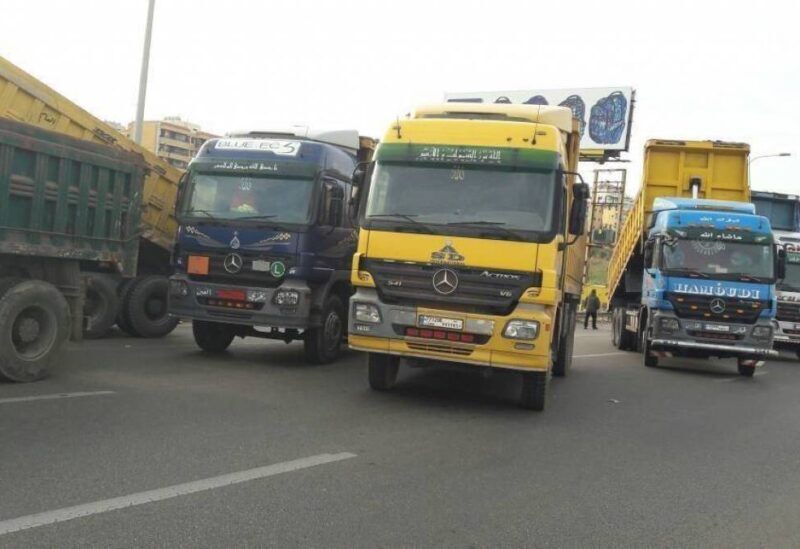 The Syndicate of Public Truck Owners in Beirut Port announced in a statement, the suspension of the strike for a period of 48 hours, after an initial solution was reached regarding the new transport tariff adopted. The concerned importers and brokers will be informed of this matter.
The union is waiting for a date to meet with Minister of Public Works and Transport in the caretaker government, Michel Najjar, on Monday, the 22nd of this month, to discuss the union's demands, the most important of which is compensation for those affected by the port explosion.