Qatar's Deputy Prime Minister: Qatar support for Lebanon continues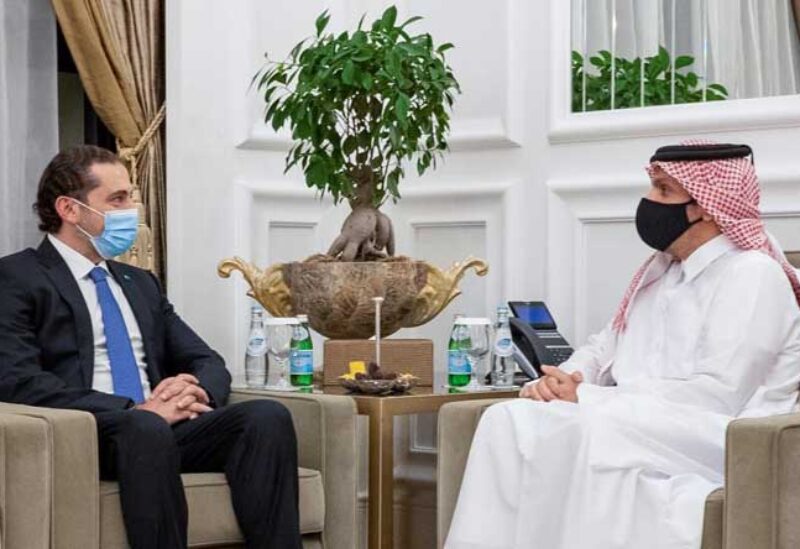 Qatar News Agency announced that Qatar's Deputy Prime Minister and Minister of Foreign Affairs, Sheikh Mohammed bin Abdul Rahman Al Thani, met today with the Prime Minister in charge of the Lebanese Republic, Saad Hariri, who is currently visiting the country.
During the meeting, they discussed the relations between the two countries, their mutual interests, and their overall cooperation especially in economic affairs.
The deputy prime minister affirmed that Qatar will continue its support for the development and prosperity of their Lebanese brothers.
From his side, Hariri congratulated Qatar for the Arab Gulf reconciliation.