Radwan Akil: Bahaa Hariri's choice patriotic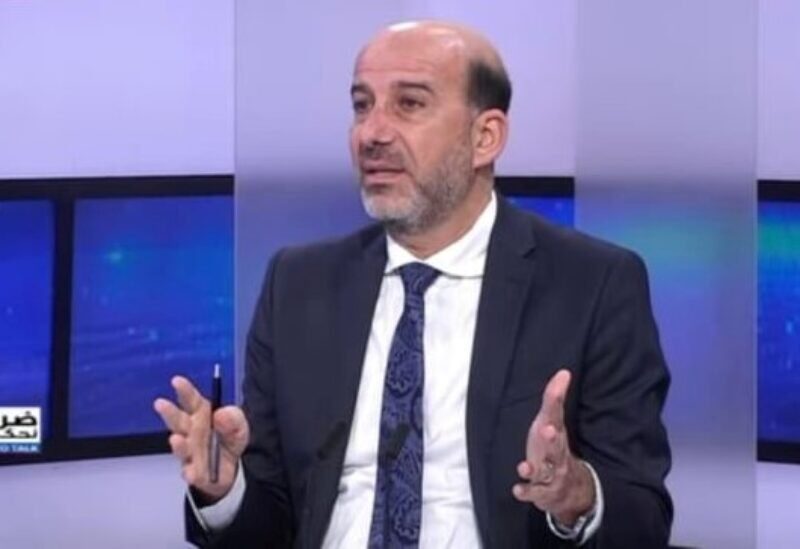 Journalist Radwan Aqil saw that given what the martyred Prime Minister Rafik Hariri has left, he still affects a large segment of the Lebanese, and not only the Sunnis.
Akil considered via an interview with the "We Need to Talk" program with the journalist Dalia Dagher, that before the reluctance of Prime Minister Saad Hariri, Sheikh Bahaa Hariri emerged on the political scene through a political project, the "Sawa Li Lubnan" movement, and we have to wait for what this movement will achieve. On the first of March, the faces of this movement will appear theough the names of the waiting candidates, and we must give Sheikh Bahaa Hariri a chance. He added that Sheikh Bahas says that his choice is patriotic and wants to deal with all parties. He announced that there is a segment within the Sunni community that says it accepts Sheikh Baha's choice, out of loyalty to the martyred Prime Minister Rafic Hariri.
He continued that focus remains on "Sawa Li Lubnan" movement, regarding what will it achieve in Beirut and elsewhere, as it will run in various Lebanese regions.