Rahi heads to Cyprus to accompany the Pope's delegation during visit to Nicosia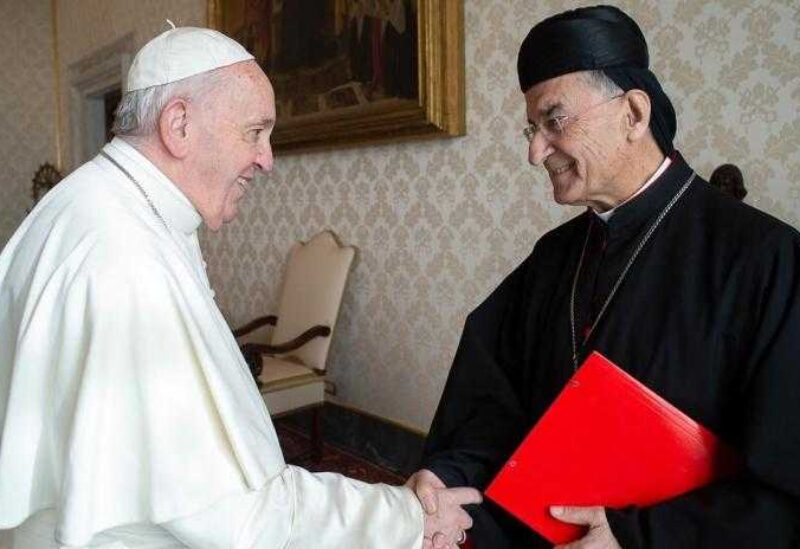 Cardinal Mar Bechara Boutros Al Rahi, the Maronite Patriarch, will visit Cyprus on December 3 as part of a visit that will run until December 5, coinciding with His Holiness Pope Francis' visit to Nicosia, for which he will leave on December 4 for Greece, where he will stay until December 6. In September, the General visited Iraq, as well as Slovakia and Budapest.
The pope, according to Aegean Catholic Archbishop Joseph Prentiss, intended to "make a compassionate declaration that the Church and all the peoples of Europe care about refugees and that the weight that Greece bears must be recognized by other European countries."
On January 3, Pope Francis will preside over the Divine Liturgy in Cyprus, in which Patriarch Al Rahi will take part. Following that, he will meet with Catholic clergy at the Cathedral of Our Lady of Graces, followed by a meeting with Catholic immigrants in the Latin Church, where he will be greeted by senior Cypriot politicians.
After the Pope departs, Rahi will stay in Cyprus and preside over a mass in the Church of Our Lady of Graces, and will attend a meeting with a number of political and spiritual dignitaries before returning to Beirut the next day.