Rahi presides over new year's mass service in Bkerki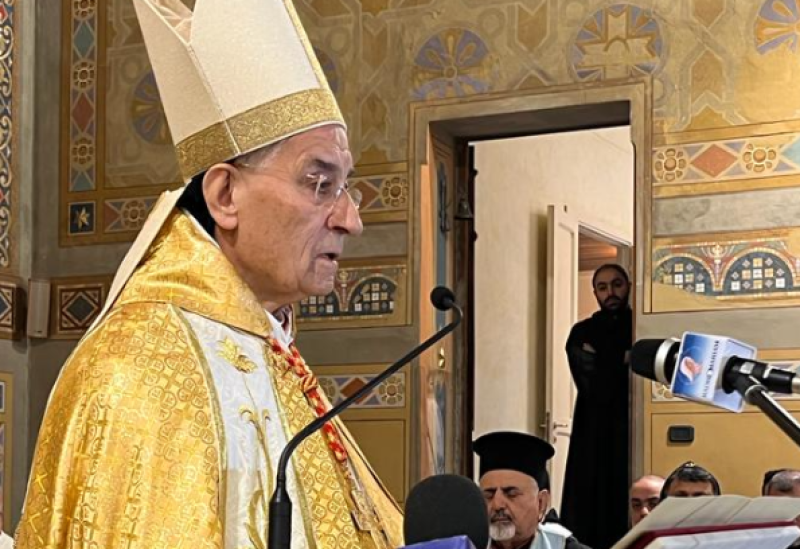 Maronite Patriarch, Cardinal Mar Beshara Boutros Rahi, affirmed that "the issue of the port bombing is a national issue that affects all state institutions, and it includes the entire country, which was severely damaged the first time when the explosion occurred, with the fall of victims and martyrs, and the second time because of the obstruction of the investigation."
In the homily of the Divine Liturgy on the occasion of the New Year, the Patriarch added: "This obstruction is a crime in itself and should not pass without accountability as if it were a passing incident. Refraining from proceeding with this issue would undermine justice."
"We raise our voices with the families of the victims, and we demand that the politicians who are obstructing the investigation raise their hands off the judiciary, Rahi added.
"It pains us that officials are striving to destroy the political, security, economic, living and social peace, while the countries of the world come and offer all kinds of aid for Lebanon's renaissance," he went on.
Finally, Rahi called on the Lebanese politicians to elect a president to get out of our crises.