Rahi stresses importance of honest dialogue and coexistence in building Lebanese society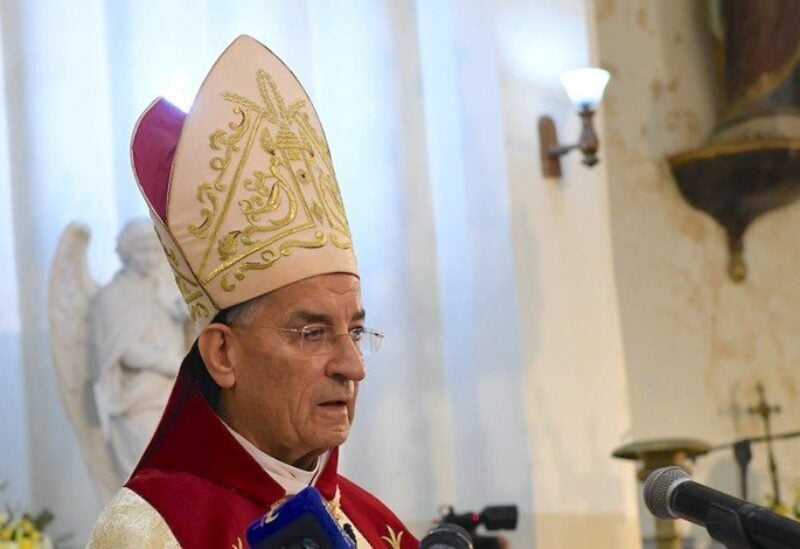 Maronite Patriarch, Cardinal Beshara Boutros Rahi, on Monday highlighted the necessity of holding an honest dialogue and establishing real coexistence to enable the Lebanese to build their society.
However, Rahi deprecated that "those who made war are still ruling our country." "This is what paralyses the state," he said. "Those who make war cannot make peace," he added.
The prelate made these remarks during his chairmanship of the 55th meeting of the Council of the Catholic Patriarchs and Bishops in Bkerki.