Rahi to Rome… Will he meet Pope Francis?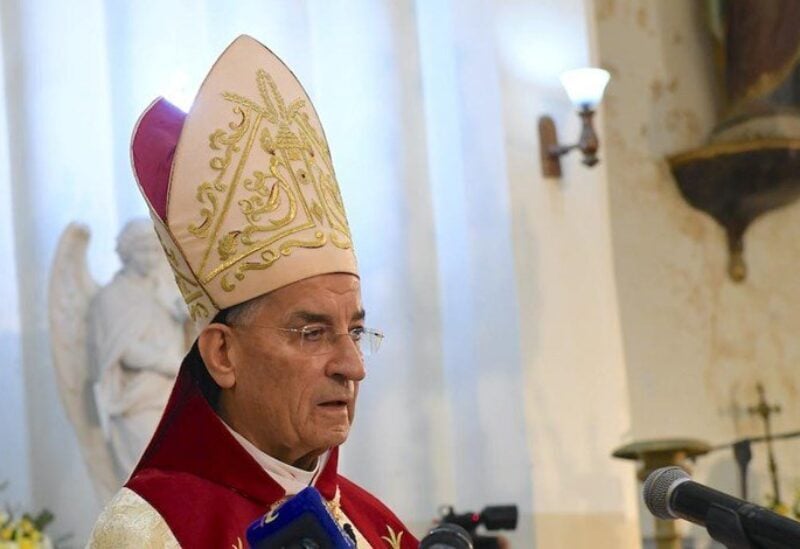 The Maronite Patriarch, Cardinal Mar Bechara Boutros Rahi, left Beirut for Rome, on a visit that will continue until the end of this month to participate in the annual conference of cardinals. The Patriarch is expected to meet Pope Francis and senior officials of the Holy See.
Earlier, the Vatican had announced the possibility of Pope Francis' visit to Lebanon during the current year, if the conditions are suitable.
The Vatican's Secretary of State for Relations with Countries, Archbishop Paul Richard Gallagher, said in a statement that "the possibility of a visit is under study, and it will take place as soon as conditions are right, perhaps during the year."